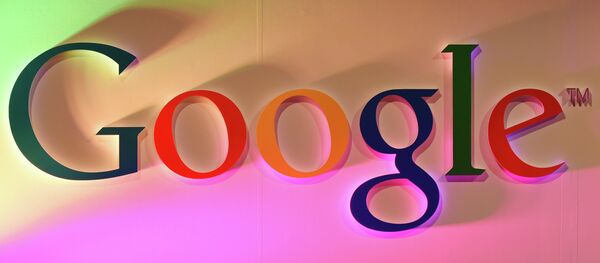 MOSCOW (Sputnik), Daria Chernyshova — Google could face a fine if the European Commission's suspicions that the tech giant manipulates Internet users' search results to divert them toward its shopping service, the Commission's spokesman for competition policy told Sputnik Wednesday.
"In terms of what the final decision could include, there of course could be a sanction, namely a fine, if the case confirms our suspicions," Ricardo Cardoso told Sputnik.
On Wednesday, the European Commission's antitrust watchdog formally accused Google of abusing its position in Internet searches.
Cardoso said that the European Commission had already sent a statement to Google outlining the problem. Now Google has an opportunity to respond to the Commission's objections.
In parallel, the European Commission launched a formal investigation into whether Google has breached EU antitrust rules in relation to its Android mobile operating system.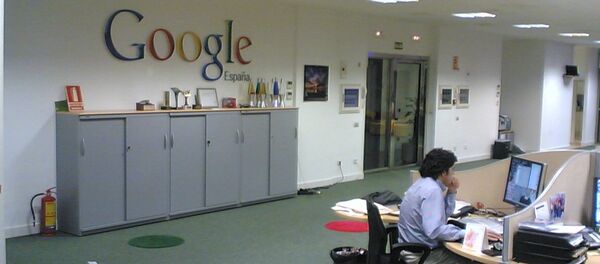 The Commission will seek to assess whether Google's conduct hindered the development and market access of rival mobile operating systems, mobile communication applications and services in the European Economic Area.
"It is the first step that we open an investigation, we are still going to look into those issues and then we explain what the concerns are," Cardoso said.
He added that whatever Google's arguments are, the Commission will assess them and then make conclusions from there.
European Commissioner for Competition Margrethe Vestager said earlier today that she aims to ensure that "consumers and innovative companies can benefit from a competitive environment in Europe."
Vestager also highlighted the significance of Google antitrust cases because it affects thousands of people and companies.