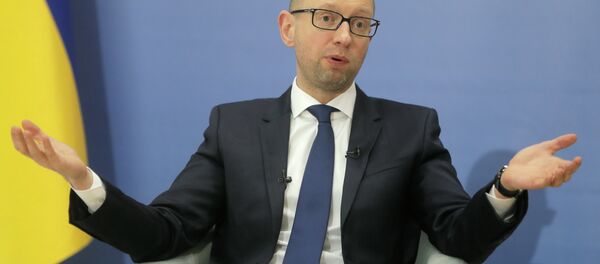 MOSCOW (Sputnik) – Russia is not obliged to give Ukraine discounts on gas deliveries but does so because it understands Kiev's difficult economic situation, Russian President Vladimir Putin said Thursday.
"We understand that Ukraine's economy today cannot support the prices of Russian gas that are stated in the contract. In principle, we're not required [to give discounts], but we think this is reasonable and we're meeting them halfway. This also goes for electrical energy, coal, and so on," Putin said during a Q&A session in Moscow.
The economic recovery of Ukraine is in Russia's interests, underscored.
"We are interested in Ukrainian economic recovery, because they are our neighbors, our partners and we are interested in stability and order on our borders, as well as in having an opportunity to have and develop economic ties with a prosperous partner."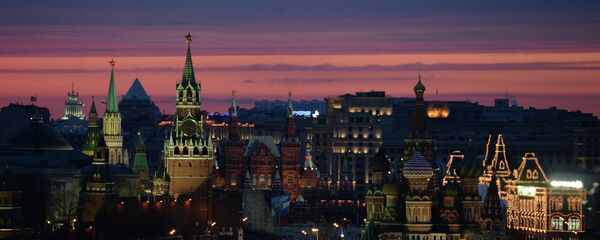 The 2014 crisis in southeastern Ukraine has strained the ties between Kiev and Moscow after the Ukrainian government and its Western allies accused Russia of supporting armed Ukrainian militias militarily.
Hostilities in Ukraine have greatly damaged the nation's economy. Last December, its annual inflation rate closed on 25 percent, according to a Ukraine State Statistics service January estimate.
Ukrainian authorities have been trying to salvage the economy with international loans, driving up the external debt. According to the International Monetary Fund, Ukraine's state debt is projected to top 150 percent of the country's gross domestic product in 2015.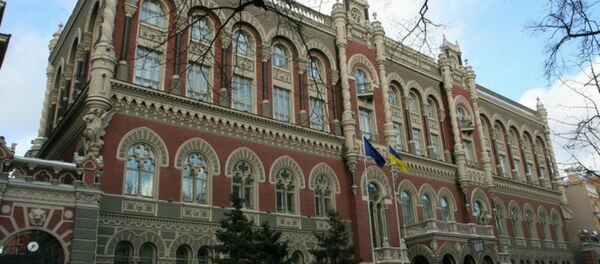 In the summer of 2014, Russian gas giant Gazprom switched Ukraine to a prepayment system for gas deliveries over Kiev's massive $5-billion gas debt.
Following the talks mediated by the European Commission, Moscow and Kiev signed in October 2014 the "winter package" agreement, securing supplies to Ukraine until the end of March with a $100-discount per 1,000 cubic meters of Russian gas.
On March 31, Moscow extended the deal for the second quarter of 2015 taking into account Kiev's continuing economic problems.
Russian Energy Minister Alexander Novak said in March that Ukraine's state-run energy company Naftogaz still owed Russia $2.4 billion for 2014 gas deliveries and nonpayment penalties.