Julian Assange has resided in the embassy in London since 2012. Facing allegations of sexual assault, Assange has maintained that these are falsified charges meant to assure his extradition to the United States. Now, to lay Swedish prosecutors' claims to rest, Assange has formally agreed to be questioned.
"We have today sent a confirmation to prosecutors that Julian Assange agrees to be questioned," Assange's lawyer, Thomas Olsson, told Swedish newspaper Dagens Nyheter on Thursday. "He assumes that the interrogation will follow the existing rules framework."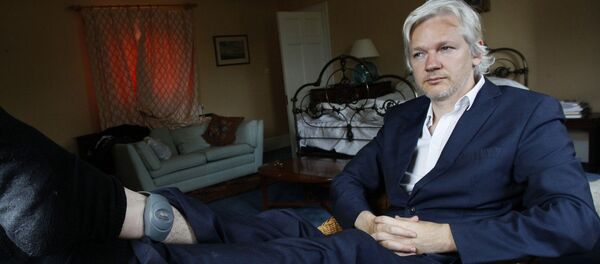 Assange has repeatedly stated that the charges against him are falsified, and that the sexual encounters in question were consensual. In March, the founder of Wikileaks had indicated that he would agree to an interrogation if his defense attorneys were given full access to investigation materials over his alleged sexual assault.
Prosecutors had previously insisted that Assange be questioned in Sweden, though those terms were dropped earlier this month, albeit reluctantly.
"My view has always been that to perform an interview with him at the Ecuadorian embassy in London would lower the quality of the interview, and that he would need to be present in Sweden in any case should there be a trial in the future," Ny said in a press release last month. "This assessment remains unchanged."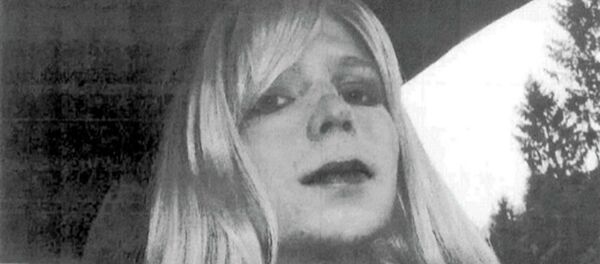 At the time, Ny explained that the decision to allow questioning in London was based on the fact that statute of limitations on Assange's crimes are almost expired. But the most serious charge being levied against the whistleblower by Swedish prosecutors, rape, will not expire until 2020.
Assange fears that if he travels to Sweden, he will be extradited to the United States, which maintains a criminal investigation into the release of 500,000 military documents through Wikileaks. Many of those documents were provided by former US Army intelligence specialist Chelsea Manning, who is currently serving a 35-year prison sentence.