"Given increased public interest in glyphosate, EPA may recommend sampling for glyphosate in the future," the EPA said in an email to Reuters.
While Monsanto maintains that the herbicide is safe in "trace amounts," the public has grown increasingly weary of the chemical especially after the World Health Organization reclassified glyphosate from "possibly carcinogenic" to "probably carcinogenic to humans" last month.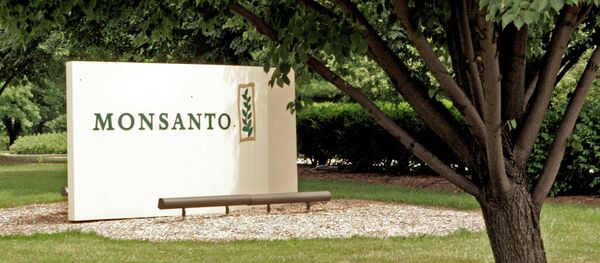 After the reclassification, Monsanto fired off an extremely contentious press release stating that they have asked to meet with the World Health Organization to challenge their findings, as half of the agro giant's revenue reportedly comes from Roundup and Roundup Ready Seeds.  
"We have issued an urgent request for appropriate personnel of the WHO to sit down with the global glyphosate taskforces and other regulatory agencies to account for the scientific studies used in their analysis and, equally as important, to account for those scientific studies that were disregarded," the controversial company wrote.
The US government does not currently test for glyphosate in food  as it had previously been considered safe.  The ultimate decision on whether or not testing will begin is in the hands of the US Department of Agriculture and their pesticide data program.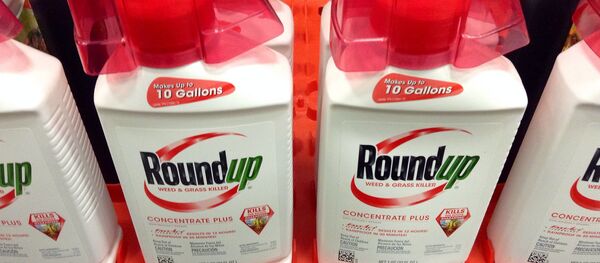 The only year that the USDA opted to test for glyphosate was 2011, and out of 300 soybeans tested, 271 of the samples tested positive for the herbicide.
Aside from the likelihood of glyphosate being carcinogenic, many studies have also shown alarming instances of fetal deaths and birth defects in animals, including missing kidneys and lungs, enlarged hearts, and abnormally formed bones and skulls, linked to the chemical.
The pressure to begin the testing is not likely to relent, as people become more concerned about where their food is coming from, and many preferring their dinners to not have been grown with poisons.