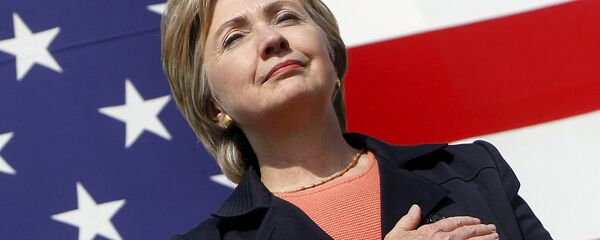 VLADIVOSTOK (Sputnik) — Russia is prepared to cooperate with any US president chosen by the country's citizens, Russian President Vladimir Putin said in an interview with Sergey Brilev, host of the "Vesti v Subbotu" (Saturday News) television show.
"We will work with any leader of the American government elected by American citizens."
Asked whether he supports Democratic Party candidate Hillary Clinton or the Republican Jeb Bush in next year's polls, the Russian head of state underscored the non-personal nature of bilateral relations.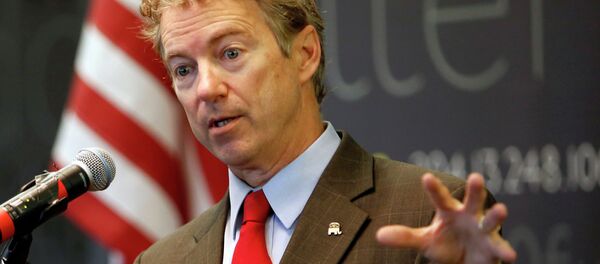 "We cooperate with the country, the biggest and most influential country in the world," Putin said.
The Russian leader added that although problems remained in bilateral relations, namely Washington's unilateral withdrawal from the Anti-Ballistic Missile Treaty over a decade ago, a "certain unifying factor" makes the two countries work together.
"I refer to common efforts in attempting to make the world economy and the world order more democratic and balanced. We have a common agenda and we are ready to work with any president who will be elected."
The Russian head of state underscored cooperation between the two countries in the fight against international crime and terrorism, global poverty, as well as the non-proliferation of weapons of mass destruction.