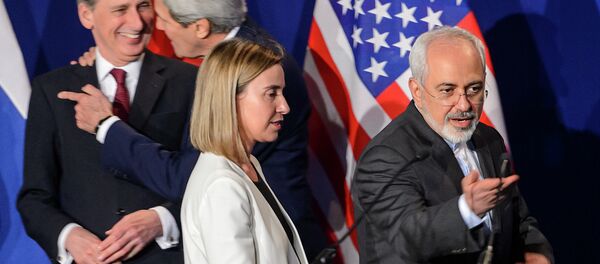 MOSCOW (Sputnik) — The Iranian nuclear program has been raising concerns amid suspicions that the country was developing nuclear weapons under the guise of attempts to meet domestic energy needs.
"We wanted to say a powerful nation prides itself on abiding by the law, and we will obey all international laws to obtain the world's trust regarding the peaceful nature of our nuclear technology," Rouhani was quoted as saying by Mehr News Agency.
The Iranian president delivered his speech at the National Army Day's parade marked on April 18.
Rouhani said that the Iranian military, as well as the country's diplomats, strove for peace and security, and defending national interests.
"Our doctrine is not of military invasion but purely defensive."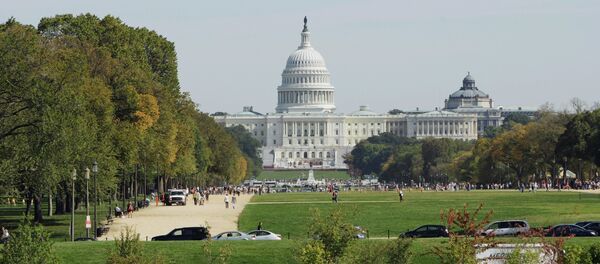 He also pointed out that Iran chose negotiations with the international community on its nuclear program which demonstrated that any issue can be resolved through dialogue.
On April 2, Iran and six world powers, comprising Russia, China, the United States, the United Kingdom, France and Germany, reached a framework agreement on Tehran's nuclear program, with the Islamic Republic ready to make certain concessions to have international sanctions imposed on it lifted.