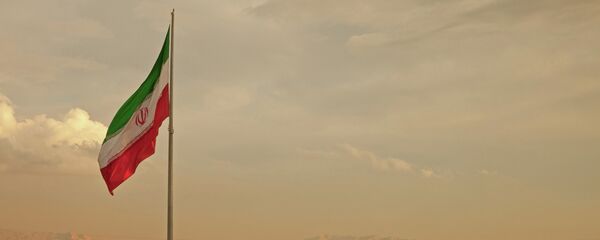 MOSCOW (Sputnik) — Iranian Foreign Minister Mohammad Javad Zarif urged Saturday for international support of the Iraqi government in its fight against the Islamic State extremist group, Iran's Foreign Ministry said.
The Iranian Foreign Ministry expressed hope that ISIL terror attacks would stop and spoke strongly against attacks on civilian population.
Zarif pointed out that any actions undertaken by Iranian authorities against the Islamic State in Iraq were coordinated with the Iraqi government.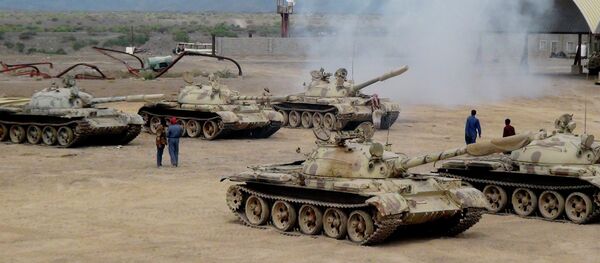 Zarif is currently visiting Australia where he met with Foreign Minister Julie Bishop. Fight against terrorism was one of the topics that the two officials discussed.
Tehran is ready to help end military aggression in Yemen and assist in starting a dialogue between the country's opposing parties.
"Iranian Foreign Minister Mohammad Javad Zarif in a telephone conversation with his Omani counterpart Youssef bin Alawi bin Abdullah on Saturday voiced Iran's readiness to help halting military aggression against Yemen," the ministry said in a statement.
Zarif also ensured that Tehran is "fully ready" to help Yemen begin dialogue among all parties.
Earlier in the week, Iran submitted a four-point peace plan on Yemen to the United Nations. The document stipulates a ceasefire and cessation of military operations in the region, as well as the provision of humanitarian assistance.