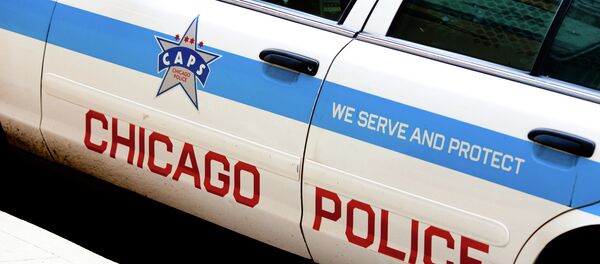 BOSTON (Sputnik)
–
Chicago 'black site' detainee Ricardo Pabon will be closer to his family once he is transferred from the Menard Correctional Prison in Springfield, Illinois to Chicago, Ricardo's mother Sharon Pabon told Sputnik.
"The Menard Correctional told me that Springfield takes 30 days to respond to requests for transfers," Sharon Pabon said on Tuesday.
Sharon explained that her son Ricardo put in a request to be transferred on March 11, 2015, and expressed hope he will return back home in the future.
"He will be coming closer to his family. We can see him more often this way," she said.
Ricardo Pabon claims he was forced to confess to a capital murder that he never committed, after being tortured by Chicago police at the interrogation 'black site' at Homan Square, and made to confess on video.
Pabon's friend Saul Ayala, a fellow 'black site' detainee, claims police forced him to confess to Pabon's involvement in the murder by threatening to take away his children.
On February 24, 2015, media reported that Chicago police was using an abandoned warehouse at Homan Square to interrogate criminal suspects, and alleged that the detainees were beaten and held for prolonged periods of time without having an access to a lawyer.