WASHINGTON (Sputnik) — US law protects media outlets from possible criminal charges by Sony or other companies over publishing articles based on hacked information, experts told Sputnik.
"If information is newsworthy and of public concern, then the press is able to publish it and enjoy the protections of the First Amendment," Chicago-Kent College of Law Legal Fellow Adam Rouse said on Wednesday.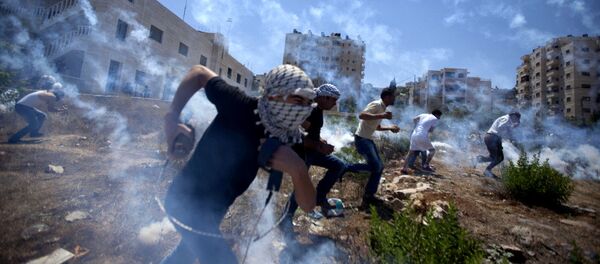 Rouse argued that the First Amendment to the US Constitution protects the right of the press to publish information obtained from a leak or intercepted communication.
A Sony lawyer has recently sent letters to various US media outlets urging them to refrain from republishing recent WikiLeaks posts of the company's hacked archives.
"Media, under American law, is generally allowed to use this kind of information, even if this information was illegally released," University of California at Los Angeles Law Professor Eugene Volokh told Sputnik on Wednesday.
Rouse argued that Sony's copyright protections claims for the leaked information falls flat because reporting on the content of hacked e-mails is not the same as duplicating them.
"It is legally questionable and highly doubtful whether media outlets publishing information obtained in violation of the CFAA [Computer Fraud and Abuse Act] could be criminally prosecuted," Rouse added.
However, Volokh argued that the letters Sony sent were threatening and intended to pressure media publications.
"Sometimes you ask your lawyers to make pretty aggressive claims hoping that people will comply with them, even if it's pretty unlikely that you will be able to prevail, if you sue," Volokh said.
On Thursday, the whistleblower website WikiLeaks published a detailed search system and analysis for its Sony Archives, including over 30,000 Sony documents as well as more 170,000 corporate e-mails.