Among the tens of thousands of pieces of data stolen were the emails of Michael Lynton, Sony CEO and a Harvard graduate. 
In 2013, Lynton's daughter was torn between applying to Brown or Harvard, her father's alma mater. In September of that year, Lynton reached out to Brown about establishing a scholarship for a full-need student.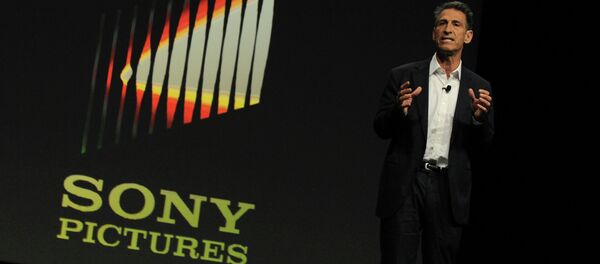 "I was pleased to receive your phone call and to learn that you are still interested in establishing a scholarship for a full-need student in memory of your friend Nathaniel Chapman '79. This would be an enduring memorial to him and to your friendship."
The fund would be named in the memory of Nathaniel Sheldon, a friend of Lynton's who "was recruited by the CIA in 1980 to fight the Soviets," as he explained in an email to Tom Rothman, Chairman of TriStar Productions, a Brown alum and member of its board of trustees, Gawker reported.
A month later, an employee from the school's development office offered Lynton a meeting with Brown's president during his visit to the campus with his daughter.
A few more messages followed to Lynton from university reps, including the president, who said "we will certainly look at [Lynton's daughter's] application very closely." Soon after, she was accepted into the Brown class of 2019.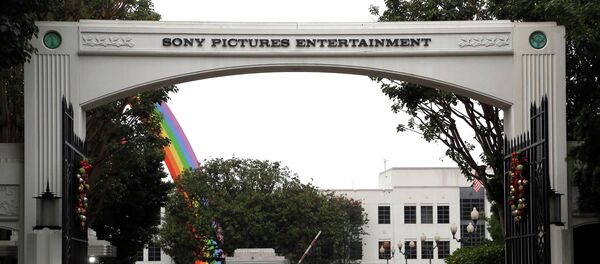 In a 2014 email to his sister, Lynton wrote: "David… called me. he is obsessed with getting his eldest in Harvard next year."
She replied: "If David wants to get his daughter in he should obviously start giving money."
Lynton's sister also floated the idea of "David" meeting Roger Cheever, the Associate Vice President for Principal Gifts at Harvard.
Another set of emails show that actor Matt Damon reached out to Harvard President Drew Faust in November 2013 to recommend the son of "Ocean's Thirteen" screenwriter Brian Koppelman for admission.
Koppelman's son is currently a Harvard student and writer for its school newspaper, the Crimson.