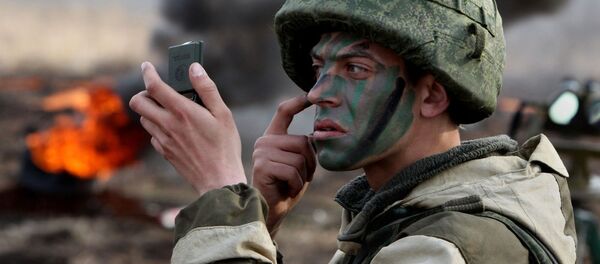 MOSCOW (Sputnik) — Threats to Russia's military security in the Arctic is related to the possibility of other states making territorial claims to the country's shelf, Western Military District Force Commander Gen. Maj. Anatoly Sidorov said at a military-historic conference Friday.
"Military political authorities of the United States, Norway, and a number of other countries have already announced their plans to increase their military presence in the Arctic, which would upset the existing balance of forces in the region, including of strategic weapons," he said.
"In order to discover positions, makeup and state of Russia's Armed Forces in the Western strategic direction, all types of intelligence are used — space, ground, naval and aerial."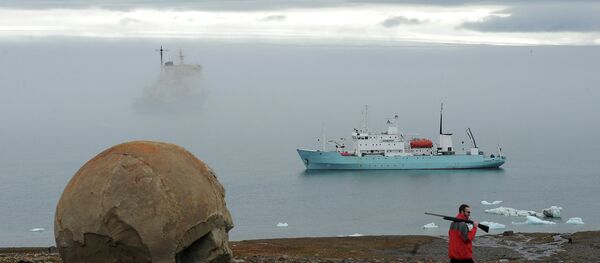 The Arctic shelf is believed to hold enormous deposits of oil and natural gas. Russia, alongside the United States, Canada, Norway and Denmark, has been laying claims to areas off the Arctic northern shore.
Russia has conducted several military drills in the Arctic in recent months. Moscow plans to create a network of naval facilities in the region for submarines and warships as part of the country's military strategy through 2020.
In late 2014, President Putin said that although Russia does not plan to militarize the Arctic, it will take necessary steps to ensure its defense capabilities in the region.