Ukraine's membership in NATO is impossible under current conditions, Bundestag deputy Roder Kiesewetter told Deutsche Welle.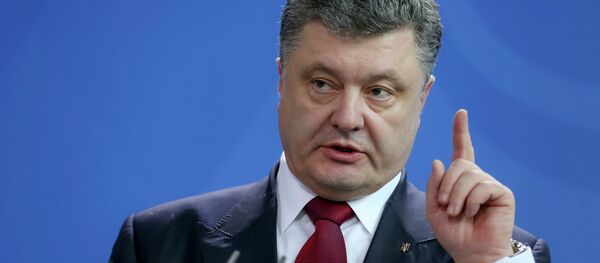 According to him, Ukraine's entry into NATO would automatically "activate" the article on collective defense, taking into account the military operations in the eastern regions of the country and "the annexation of Crimea".
Ukraine's membership in NATO "was not and is not possible," without fundamental reforms, Kiesewetter argued. He also noted that the implementation of the reforms and rearmament of Ukraine in accordance with NATO standards could take many years. Poland, the Czech Republic and Slovakia needed from 10 to 15 years for the transformation, the politician noted.
The main issue that Kiev should focus on is maintaining peace in the country. The Ukrainian government should do "everything possible in order to implement the Minsk agreement," Kiesewetter said.