Finnish companies are firmly established in the Russian market, although the solvency of Russian customers has lately deteriorated, the chairman of the Finnish-Russian Chamber of Commerce Esko Aho said, as reported by Yle.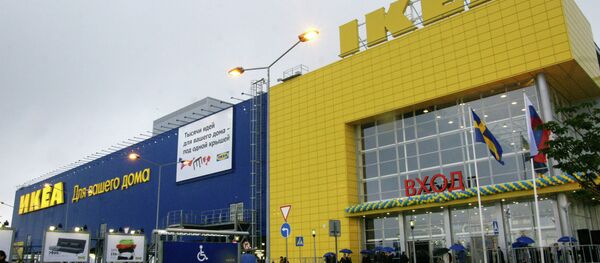 According to a study conducted by the Chamber, more than a half of Finnish companies operating in the Russian market are directly affected by the downturn of the Russian economy. More than 80 percent of enterprises have also experienced indirect negative consequences due to the crisis.
Aho said that indirect effect has been caused by the weakening solvency of Russian customers, as a result of which companies have become more cautious in their actions.
Entrepreneurs have started to consider more carefully all possible risks. However, they are not going to leave the market. Some of them have shifted their emphasis to marketing in an effort to strengthen their positions, Aho said.