MOSCOW (Sputnik) — The reaction came a day after President Obama announced that two innocent hostages had been killed in a US counter-terrorism operation using lethal drones to target an al-Qaeda compound in Pakistan in January.
The attack claimed the lives of US citizen Warren Weinstein and Italian national Giovanni Lo Porto.
"The excuses from Obama are ridiculous: the people killed every day, civilians and aid workers as Lo Porto, are not 'collateral damage' of the war, but the direct effect of policies that fuel conflicts and terrorism," Fabio Amato of the Communist Refoundation Party said.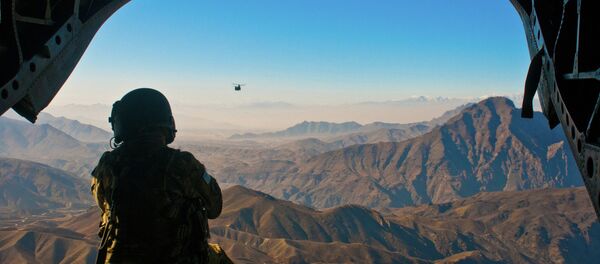 The politician also called on President Obama to hand back his 2009 Nobel Peace Prize as the use of drones had led to incidental loss of civilian lives in the name of saving the lives of US soldiers.
The US military has been carrying out drone strikes on suspected militant positions in North-West Pakistan for over a decade. Hundreds of civilians have been killed in the raids, according to various reports.