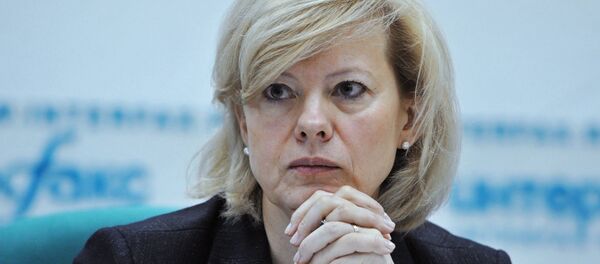 22 January 2015, 12:43 GMT
This is how Latvian law enforcers responded to signatures being openly collected across the country on a petition to corral members of the so-called "fifth column" into areas controlled by police and security services, LTV7 reported.
"Well, this petition may be a bit controversial, but from a legal standpoint there is no corpus delicti there," a Security Police spokesman told LTV7.
The petition, already signed by some 1,500 people, was quickly endorsed by notorious Nazi-lover Jānis Iesalnieks, a parliamentary secretary at the Latvian Justice Ministry, who regards fellow Latvians as "true-blue Aryans" and Russians as "undermen" who have no right to live in Latvia.