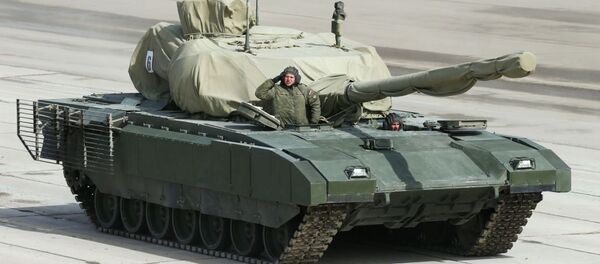 More than 700 foreign servicemen will participate in the Victory Day Parade on the Red Square in Moscow, celebrating the 70
th
anniversary of the Soviet Union's victory over Nazi Germany, the commander of Russian Ground Forces said on Friday.
Ten foreign parade teams with a total number of 732 people will march on Red Square on May 9, Colonel General Oleg Salyukov said.
He added that the foreign participants will arrive on April 25 in the Alabino military training grounds in the Moscow Region for rehearsals, and will leave on May 10.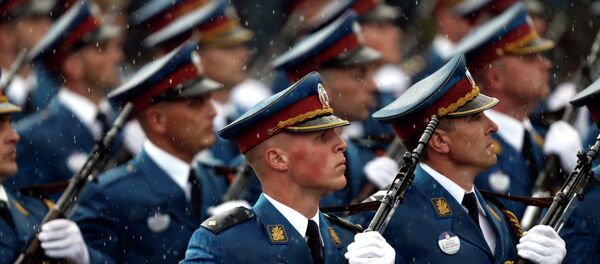 The upcoming jubilee parade will be the largest one in Russia's modern history, minister of defense Sergei Shoigu announced. More than 15,000 people and 200 vehicles, including the most modern ones to be unveiled, are set to participate in the parade.
Russia traditionally invites the representatives of other nations to observe the Victory Day parade. So far, 25 heads of state have already confirmed their participation.
However, several national leaders, including Barack Obama, David Cameron and Angela Merkel, declined the invitations due to political tensions.