Emma Sulkowicz, a Columbia University senior, last fall began carrying a 50-pound mattress around campus as a form of protest against the way the school addressed her complaint of sexual assault. Her move went viral and became a movement known as Carry That Weight. Although she did not name her alleged assailant Paul Nungesser, his name eventually surfaced and was denounced in fliers and at rallies, even though a school disciplinary panel cleared him of responsibility in the case.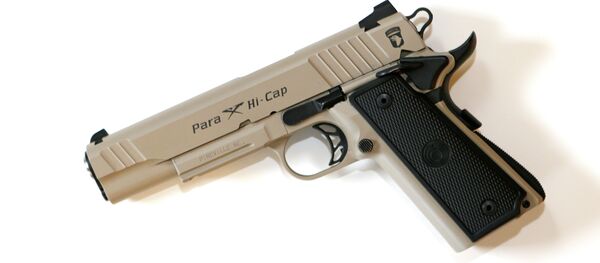 19 February 2015, 14:28 GMT
Now, the senior student and German national is suing Columbia University, its president, its Board of Trustees, and Jon Kessler, a professor who allowed Sulkowicz to focus her thesis on her mattress-carrying action.  
The lawsuit, which was filed in Federal District Court in Manhattan, states that Nungesser "has been subjected to severe, pervasive… and threatening behavior by other Columbia students, believing that Paul is a 'serial rapist,' whenever Paul has appeared at university activities."
The lawsuit also states that "By refusing to protect Paul Nungesser, Columbia University first became a silent bystander and then turned into an active supporter of a fellow student's harassment campaign by institutionalizing it and heralding it."
The school allowed Sulkowicz to carry the mattress around campus, into the library, and inside campus-provided transportation.
Her protest also swept across the nation as anti-sexual-harassment groups from more than 130 campuses organized a "Day of Action," in which students carried their own mattresses to stand against campus rape.
Sulkowicz's story was profiled in The New York Times, New York Magazine, Time and other major publications. She also attended the State of The Union in January as a guest of Sen. Kirsten Gillibrand (D-N.Y.).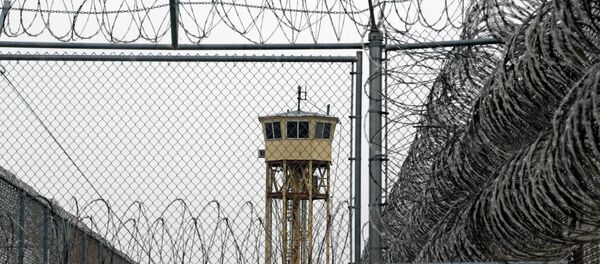 Two other Columbia University students filed complaints of sexual assault against Nungesser, but he was deemed irresponsible in both cases.
The lawsuit seeks damages in an amount to be determined at a trial for the harm done to Nungesser's reputation and job prospects in the United States, which it claims have "suffered immensely."
Sulkowicz, who is not named as a defendant in the suit, responded to Nungesser's lawsuit in an email to the AP.
"I think it's ridiculous that Paul would sue not only the school but one of my past professors for allowing me to make an art piece," she wrote. "It's ridiculous that he would read it as a 'bullying strategy,' especially given his continued public attempts to smear my reputation, when really it's just an artistic expression of the personal trauma I've experienced at Columbia. If artists are not allowed to make art that reflect on our experiences, then how are we to heal?"
Columbia University has made no comment on the case as of Friday, according to school spokesperson Roger Hornsby.