CAIRO (Sputnik) — Mukhtar Assam, head of Sudan's election commission, declared Monday Omar Bashir reelected for the sixth term as president of the country with 94.5 percent of the votes at general election.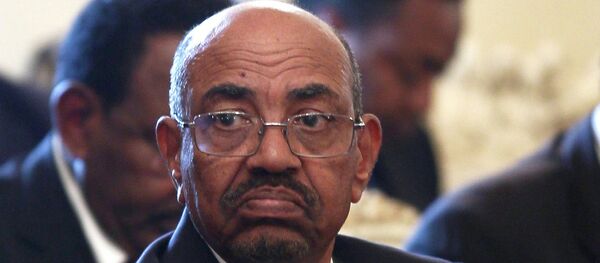 More than five million of the Sudanese voted for Bashir, while only 79,000 supported his closest rival, Fadl Shoaib of the Federal Truth Party, which allowed Sudan's election commission to recognize the election in one round.
A total of 13 million were said to be eligible to vote in the election, choosing from 15 candidates.
Bashir has been the leader of Sudan since 1989. The country's opposition forces have reportedly boycotted the elections, saying it was impossible to run against Bashir in light of the state restrictions on media and opposition.