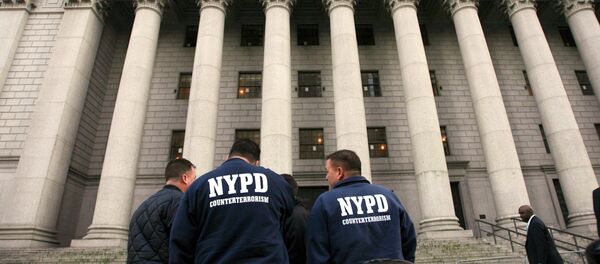 MOSCOW (Sputnik) — The UAE immigration official said that those involved in passport fraud face a prison term of up to three months, as well as losing the $30,000 to $50,000 they paid to acquire the fake passport.
"Mainly these expatriates buy fake passports that are made abroad from middle-men who convince them to buying them, in order to travel around the world without visas, and also to be able to sponsor their families," the official was quoted as saying by Emirates 24/7.
The fakes are commonly discovered at airports or immigration centers when their holders are trying to either leave the country or get a visa, he added.
"They pay big amounts of money and end up in jail. So, it is better for them to be more careful of not violating the laws of the country and avoid illegal issues."
The United Arab Emirates has one of the world's highest share of expats in its general population, standing at 87 percent, according to the World Population Review data.