The Finnish military fired underwater charges on a mysterious underwater object which it believes to be a submarine in the waters near its capital on Tuesday.
In October, Finland's neighbor Sweden accused Russia of operating a submarine in its territorial waters. An investigation by Sweden's military found that the object suspected of being a Russian submarine was a Swedish vessel.
"We strongly suspect that there has been underwater activity that does not belong there. Of course it is always serious if our territorial waters have been violated," Finnish Defense Minister Carl Haglund told a Finnish news agency.
The Finnish navy has dropped underwater charges near where it suspects the object to have operated.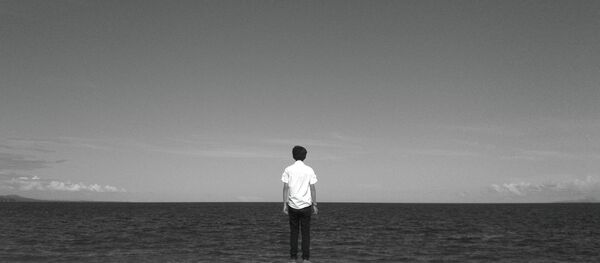 "
The bombs are not intended to damage the target, the purpose is to let the target know that it has been noticed,
" former Finnish marine infantry commodore Olavi Jantunen told Finnish media.
Haglund said that there is a possibility that the object is a submarine, as well as that it has likely left the area.
Sweden tripled its proposed defense budget increase before withdrawing the allegations that a Russian submarine was operating in its territorial waters. Finland, Sweden and other Nordic countries made a statement in April that a "challenge" posed by Russia is a grounds for increased defense cooperation.