MOSCOW (Sputnik) – According to the deputy defense minister, the United States is "completely ignoring" Russia's concerns over Washington's compliance with the treaty, while Moscow has been strictly adhering to the agreement, despite the fact that the military-political situation in Europe and in the world has changed dramatically.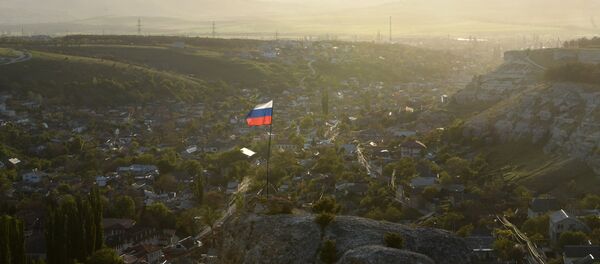 "For almost 30 years the INF Treaty remains an essential element of trust and security, not only between Russia and the United States, but in the entire the world. USSR and Russia have faithfully fulfilled the INF Treaty. At the same time, we have eliminated a significantly higher number of missiles and launchers than the United States," Antonov said in an interview with the Russian Komsomolskaya Pravda newspaper on Thursday.
Antonov stressed that new threats in the form of new nuclear states, particularly along its borders, are not in the interests of Russia, adding that the Nuclear Non-Proliferation Treaty (NPT) is "the basis of the modern security system."
Russia has repeatedly expressed concern over the creation of an US anti-ballistic missile system in Eastern Europe, which NATO claims is aimed primarily at countering threats from North Korea and Iran.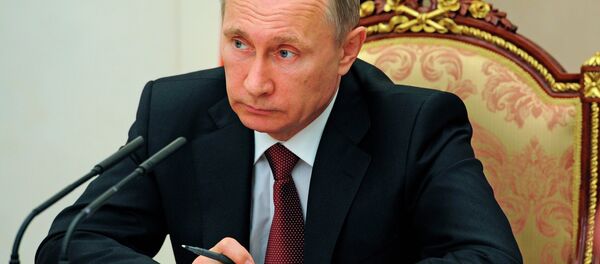 In February, Russian Foreign Minister Sergei Lavrov cited the US-led anti-missile shield project in Eastern Europe as an example of how EU leaders have surrendered the ideal of transparent European security for the sake of "illusions and convictions of Cold War winners."
On Monday, head of the Department for Non-Proliferation and Arms Control of the Russian Foreign Ministry Mikhail Ulyanov announced at the 2015 Non-Proliferation Treaty (NPT) Review Conference that US policy is a "serious obstacle" to further nuclear reductions.
NPT came into force in 1970. The treaty recognizes five countries as nuclear-weapon states: the United States, Russia, the United Kingdom, France, and China.