WASHINGTON (Sputnik) — In December 2014, the US Senate Intelligence Committee issued a study on the CIA's detention and interrogation program, and found that the Agency tortured suspected terrorists in a brutal and mismanaged program that produced little valuable intelligence.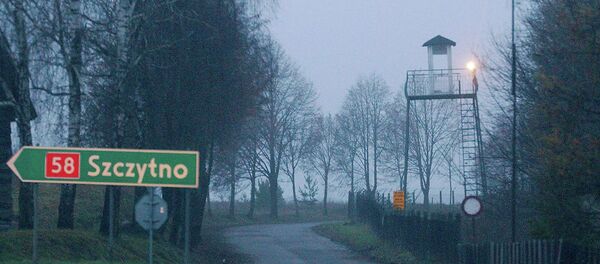 "What we have here with respect to Romania vis-à-vis the United States is what President Vladimir Putin calls a vassal state," McGovern said on Wednesday.
Iliescu, McGovern argued, approved the CIA black sites because he was beholden to the United States and further motivated by cash infusions from the US Treasury.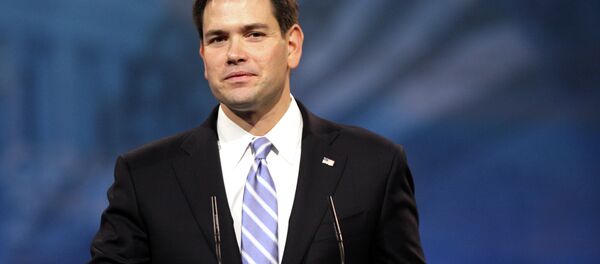 "The riches go from my tax dollars to a guy like Iliescu and his secret service people. And what do we [United State] get out of it? We get to use some real estate to torture people," McGovern said.
It would be interesting to investigate Iliescu's Swiss bank account, McGovern suggested, and how the former Romanian President acquired his nice summer home on a lake.
McGovern found it hard to believe that Iliescu was oblivious to what was going on at the CIA black sites. If Iliescu did not know, McGovern claimed, it was only because he did not want to know.
"Sometimes world leaders prefer not to be told things that they'll be able to deny knowing later," McGovern explained. "It's called 'plausible deniability'."