For two years now, medical pot has been legal in Italy. When deemed appropriate, Italian doctors can prescribe the drug to patients. But even with that approval, marijuana can be hard to come by. With the nation's entire stockpile imported – mostly from the Netherlands – one gram can cost as much as 35 euros.
The Italian government hopes to cut those prices in half, and to that end the army has begun growing its first batch of the green.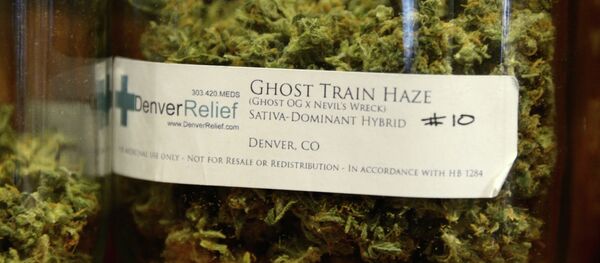 "The aim of this operation is to make available to a growing number of patients a medical product which isn't always readily available on the market, at a much better price for the user," Colonel Antonio Medica told Italian website Corriere della Sera.
The growing operation is underway in a bunker tucked away in a pharmaceutical plant in Florence, right next door to in-house drying and packing facilities. This secure facility is precisely why the army was put in charge of the farming.
If everything goes according to plan, the farm could produce 220 pounds of pot annually, which could reduce prices significantly.
"We're aiming to lower the price to under 15 euros, maybe even around 5 euros per gram," Colonel Medica said.
For some, the lonely indoor farm is a sad reduction from an Italian countryside once covered in cannabis fields. Until the 1960s, the northeastern region near Venice had grown the crop for centuries to craft paper, cloth, and rope. Only one outdoor operation remains in Italy, and that farm is used exclusively for research purposes.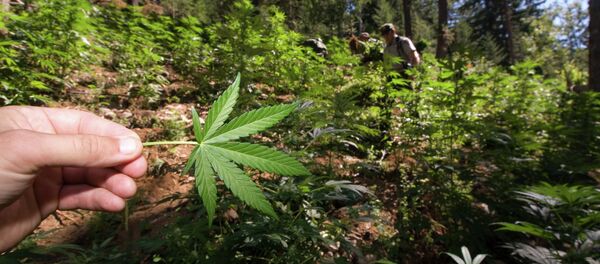 The Italian government has also made it clear that despite its increased interest in medical marijuana, it has no interest in following in the footsteps of some of its European neighbors or certain US states.
Italian Senator Carlo Giovanardi emphasized that he wants to make sure that "curing sick people does not become an excuse to expand the use of the substance," according to Reuters. He added that complete legalization could lead to a "society of zombies."
Or an army of zombies, perhaps, if the soldiers guarding that facility get bored in the middle of the night.