Google has filed a patent application with the World Intellectual Property Organization (WIPO) for a wrist watch that could destroy cancer cells in a person's blood during regular wear.
The patent application is titled 'Nanoparticle Phoresis,' and describes a wrist-worn device that "can automatically modify or destroy one or more targets in the blood that have an adverse health effect."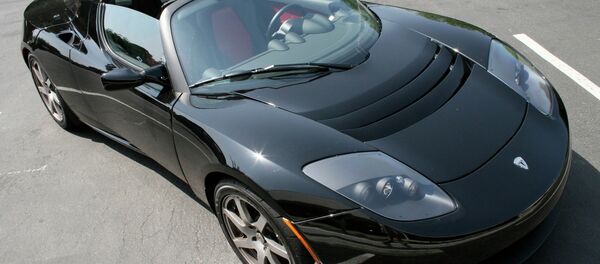 The device destroys enzymes, cells, proteins, hormones and other molecules that can be harmful to an individual by transmitting energy into the body.
Experts are suggesting that the energy from the Google device could be in the form of a radio frequency pulse, an acoustic pulse, an infrared or visible light signal or even a time-varying magnetic field.
Back in 2014, a research division of Google called Google X revealed that it was developing a pill that could detect cancer cells and other diseases. The pill effectively 'paints' the cells with nanoparticles making them, in a way, magnetic.
The idea of the watch patented by Google may be to draw in those magnetic particles together with the cells that they are attached to so that the watch can destroy them when they pass through the wrist.
The head of Google's investment division, Bill Maris, has revealed that Google has been hiring scientists as partners to identify bio-business start-ups that are focused on curing cancer.
Maris made the claim that, in the near future, current cancer treatments would be looked back upon as 'primitive.'