The world is counting down the days until the Iranian nuclear deal is finalized, and global companies are burning with plans to invest billions of dollars into the Islamic Republic's economy, a Chinese economic expert told IRNA.
After sanctions have been completely lifted, money will flow into Iran, as the country is the crucial hub mediating trade with the Persian Gulf States, Wenji Guk said citing three Asian countries as potential investors.
'Even in the short interval following issuance of the Switzerland statement, numerous major Asian companies from China, South Korea and Japan have expressed their readiness to increase their economic ties with Iran.'
Korean car manufacturers are already developing ties with their Iranian partners.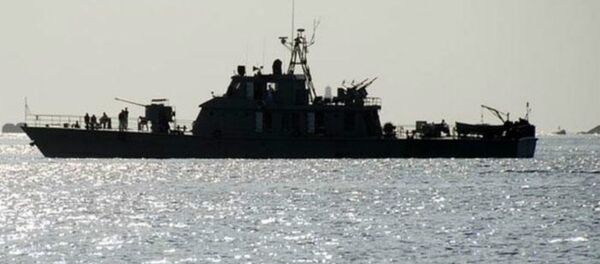 The promising economic cooperation will galvanize Iran's industry, the expert said.
The deadline to reach a final agreement that would guarantee the peaceful nature of Iran's nuclear activities is set for July 2015. The United States, UN Security Council and European Union agreed to lift nuclear-related sanctions in exchange for Iran's implementation of the framework agreement reached on April 2.