While most pundits see Bernie Sanders as a long-shot, it's clear he has strong grassroots support in progressive circles. That was demonstrated by the donations of more than $1.5 million he received by the day after his announcement he would run.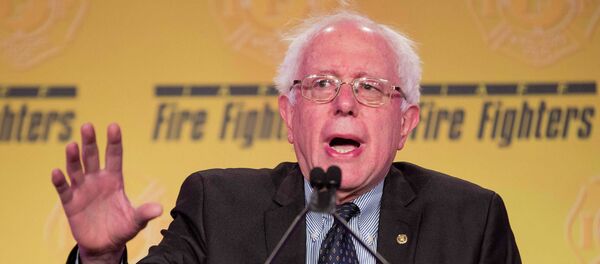 Sanders serves as an independent — the only one in the US Senate — but regularly caucuses with Democrats. He is changing his affiliation to run in the Democratic primary.
He is a vocal critic of US foreign and domestic policy often finding himself at odds with both parties. Sanders is an advocate for tighter Wall Street regulation and for the creation of a more robust social safety net. He has also opposed increases in military funding and often speaks out against an enhanced US role abroad as well as unregulated free-trade agreements. 
Sanders' vehement opposition to the Trans-Pacific Partnership has put him at odds with the White House as well as Hillary Clinton who promoted it as Obama's Secretary of State. He also voted against the Iraq War during the Bush Administration which Clinton voted for while she was in the Senate.
While most see his run as mostly an effort to ensure there is a debate on progressive values in the 2016 Democratic primary, Sanders appears to be taking the race very seriously and already traveled to important battleground states such as Iowa, where the February 1 caucus is the first scheduled decision in the race for president.
"I am running for President to win," Sanders told Vermont Radio this week.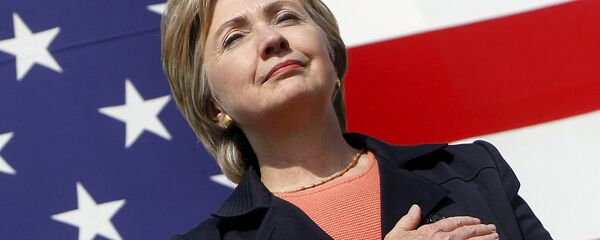 Testament to that, Sanders is visiting New Hampshire this weekend arguing that he can raise enough money to challenge Clinton and even a Republican opponent in a general election.
"The question to me is not whether we can raise as much money as our opponents – we can – the question is whether we can raise enough money to run a strong, credible and winning campaign," Sanders told local residents and media. "And based on this first day I believe that we can."
In the past, Sanders has enjoyed the support of national unions such as the AFL-CIO and National Education Association, organizations that have a history of giving to Democratic candidates. 
However, it's likely much of that money will start going to a candidate that many contributors see as the "inevitable" nominee, Clinton.
Still, $1.5 million in early contributions suggests there is frustration among Democrats annoyed by what they see as the "anointment" of a nominee, particularly one related to a past president. Many of those Democrats had rested some hope on Elizabeth Warren, the popular Senator from Massachusetts, who has argued on behalf of progressive causes such as eliminating student debt.