Scientists previously only knew about two types of pluripotent stem cells, both of which were difficult to grow in large numbers or guide to mature into specific types of adult cells. But researchers at the Salk Institute have identified a type of pluripotent cell that is easier to grow in vitro and grafts into an embryo when injected into the right spot.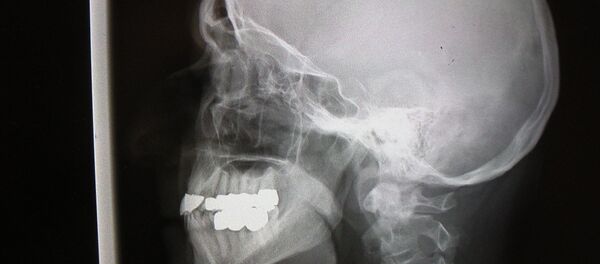 In the paper, published May 6 in "Nature," scientists report using these so-called "region-selective pluripotent stem cells" (rsPSCs) to develop the first reliable method for integrating human stem cells into nonviable mouse embryos in a laboratory dish in such a way that the human cells began to differentiate into early-stage tissues.
"The region-specific cells we found could provide tremendous advantages in the laboratory to study development, evolution and disease, and may offer avenues for generating novel therapies," said Salk Professor Juan Carlos Izpisua Belmonte, senior author of the paper.
When human rsPSCs are at early-stage tissues, the cells at this stage of an early embryo undergo dynamic changes to give rise to all cells, tissues and organs of the body. While the researchers stopped the cells from differentiating further, each germ layer was theoretically capable of giving rise to specific tissues and organs.
Belmonte and his colleagues found that they could easily use DNA-cutting enzymes to edit the genomes of the region-selective stem cells, which is usually hard to do in pluripotent cells grown in vitro.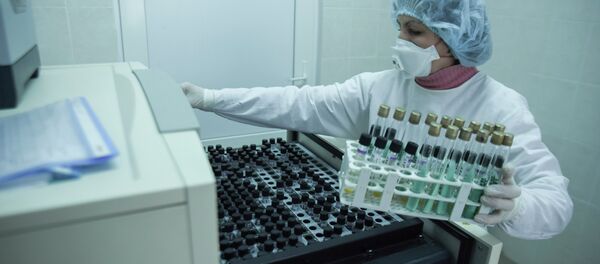 Gene editing could help scientists to optimize human cells' ability to grow within another species, allowing the creation of a transgenic chimaera – a single organism composed of genetically distinct cells. With technological advances, it may one day be possible to use human rsPSCs to generate human cells, tissues, and organs in another species, like a pig, which can then be used for transplant.
One difficulty, for example, is whether an animal's developing immune system would recognize the human organ as part of the animal, or attack it. Scientists also acknowledged the ethical questions with such an experiment.
"Of course, the ethical implications behind creating a human-animal chimera for the purpose of obtaining human tissues and organs to save lives of millions need to be carefully evaluated," writes Belmonte.