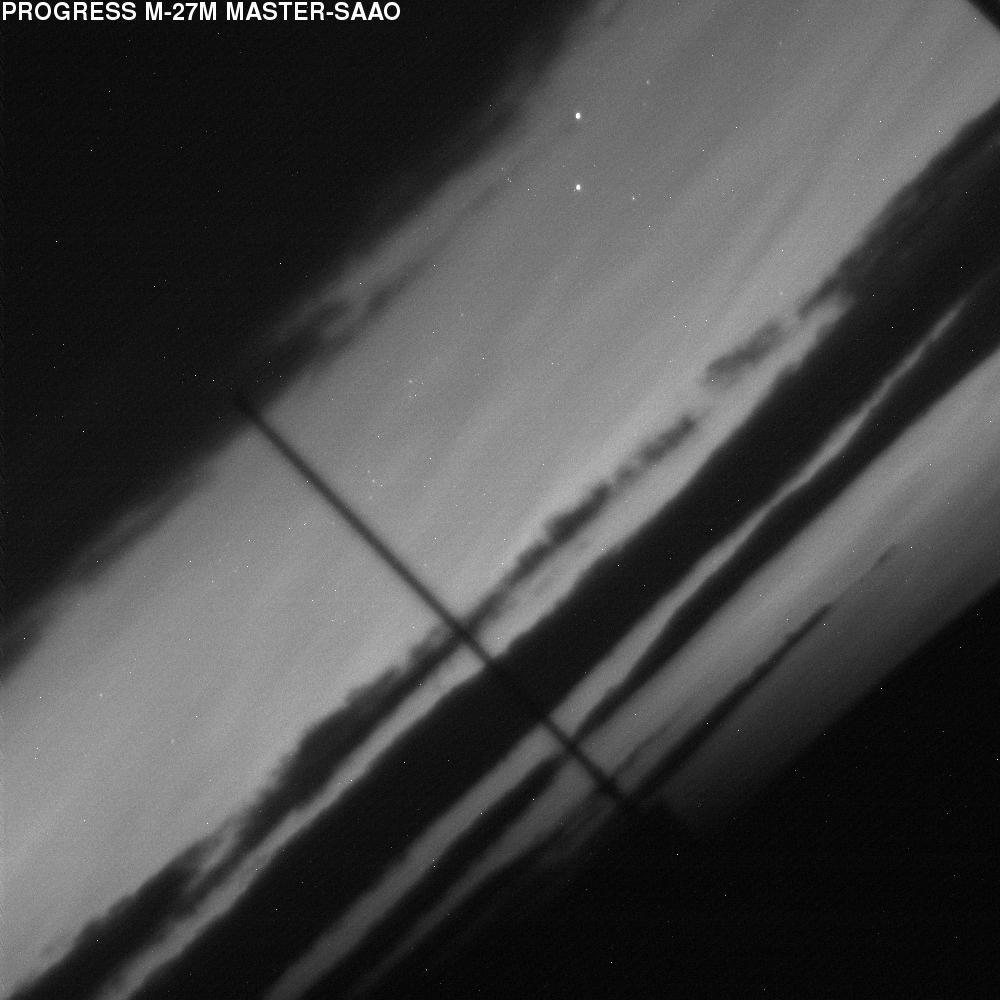 MOSCOW (Sputnik)
–
Russia's space agency Roscosmos updated a forecast on the failed Progress spacecraft reentry time Thursday, narrowing the time window to some six hours starting from 00:45 a.m. Moscow time Friday (21:45 GMT Thursday).
"According to Roscosmos experts, the Progress cargo spacecraft… will cease to exist on May 8, presumably from 00:45 a.m. Moscow time to 6:36 Moscow time [21:45 GMT May 7 to 3:36 GMT May 8]," the Russian space agency said in a statement.
A Roscosmos source earlier told RIA Novosti that the Progress M27-M will perish on May 8 between 1:23 a.m. and 9:55 p.m. Moscow time (22:23 GMT May 7 and 18:55 GMT May 8).
The area where the reentry will take place remains unknown.
The Progress cargo vessel was carrying fuel, oxygen, food and scientific equipment for the crew working on the International Space Station (ISS).
On April 29, Russia's Energia space corporation said the loss of the cargo vessel did not endanger the ISS or the work of its crew.
According to Roscosmos head Igor Komarov, a special commission has been set up to investigate the cargo vessel's failure. The investigators are expected to report their findings before the launch of a piloted mission to the ISS on May 26.