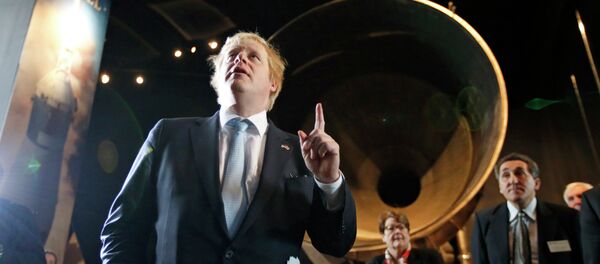 15 February 2015, 10:50 GMT
MOSCOW (Sputnik)
–
As many as 1,335 of Americans gave up their citizenship in the first 90 days of the year, compared to 854 during the same period last year, and 3,415 throughout 2014, according to Forbes.
In February, experts told Sputnik that the Foreign Account Tax Compliance Act (FATCA) requiring US citizens living abroad to pay taxes in the United States is the main reason why more and more people are giving up their US citizenship.
With the passage of FATCA, the Internal Revenue Service has enlisted the help of foreign banks to inform US citizens, no matter where they reside, that they are required to pay tax on their worldwide income.
In February, Mayor of London Boris Johnson announced that he was intending to renounce his US citizenship to prove his "commitment to Britain." According to local media, Johnson has been facing requests from the US authorities to pay tax on the profits on sales of his London house.