Porter Goss' tenure as CIA director made him a fairly hot commodity on the international scene.
"Director Goss has unique experience with national security issues, and our clients will benefit greatly from his knowledge on a range of domestic and international energy, security, and policy matters," Dickstein Shapiro Chairman James Kelly said in press release following Goss' decision to join the law firm.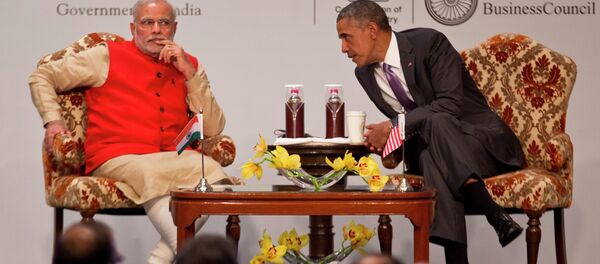 That was in April, and that job has already segued into a lucrative lobbying position with the Turkish government, according to forms filed with the US Justice Department. While it's hard to say exactly what the position will entail, the disclosure generally says that Goss will lobby Congress on "issues of importance to Turkey."
A former chairman of the Office of Congressional Ethics, Goss will join a long list of US Congress members who have turned their former positions into worthwhile lobbying jobs with foreign governments.
Since last July, former US Senator Norm Coleman has been a registered lobbyist for the Kingdom of Saudi Arabia. Through that position, he has given speeches on Capitol Hill to pressure Congress against negotiating with Iran over its nuclear program.
Former Michigan Representative Pete Hoekstra has used his connections to lobby for foreign military aid, urging the US to "immediately provide [the Peshmerga] with more than light arms and artillery to tip the scales in their favor," according to an article Hoekstra wrote for the National Review.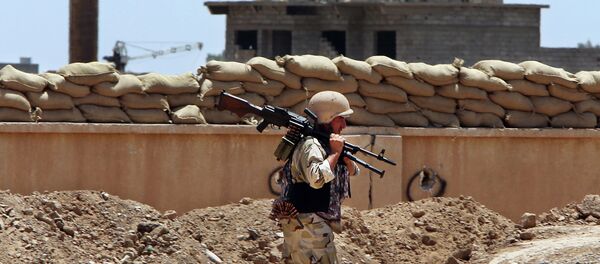 This isn't even Turkey's first hire. According to government documents, the Turkish government hired former Democratic House leader Dick Gephardt $1.4 million per year to push for US support of rebel groups in Syria.
This could give us some idea of what Goss' role will be. With the self-proclaimed Islamic State terrorist group recruiting members through Turkey's border, the republic has become increasingly concerned with stability in the country's east. It has also faced criticism for not doing enough to combat the terrorist group.
If well-connected US players can convince the US government to ease up on that criticism, Goss' fee may be well worth the price.
Still, Turkey seems like a somewhat hypocritical choice for a man who, during his time with the CIA, said, "There is no viable alternative to freedom – only freedom offers men and women the opportunity to reach their full potential."
Turkey hasn't exactly been a beacon of free speech, as of late. Under President Recep Tayyip Erdogan, authorities have arrested dozens of journalists and suppressed public dissent in public and online.