Alexei Pushkov stated that relations between Russia and France have improved since meetings between Russian President Vladimir Putin and French President Francois Hollande in Moscow and Kazakhstan, Deutsche Wirtschafts Nachrichten reported.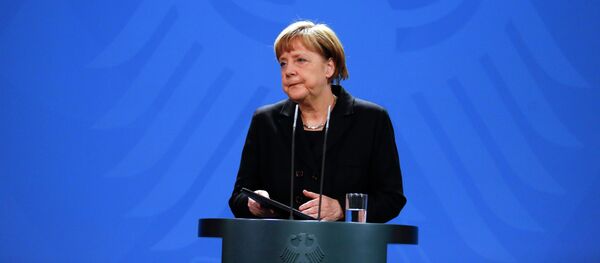 There is a "genuine renewal" of relations between Paris and Moscow, despite the fact that media in Germany, Great Britain and France predominantly support anti-Russian sentiments, Pushkov claimed, underlining the existence of a deep connection between both countries.
According to the politician, there is a division between European countries. On the one hand, there are the UK, Sweden, the Baltic States and others, closely allied with the United States. On the other hand, there are France, Germany and Russia, which, he believes, can form a stable alliance on their own.
However, this trilateral alliance would be difficult to implement in practice, as the US would definitely oppose such a partnership. The head of the US private intelligence company Stratfor had previously disclosed the fact that the US government considers the prevention of a German-Russian alliance as one of its major strategic goals.
Such a block poses a threat to the US as it may become an alternative world power and shake the country's dominant position, DWN reported.