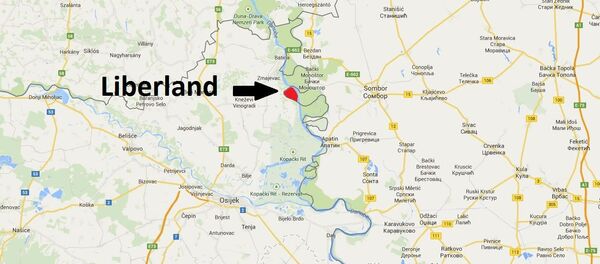 MOSCOW (Sputnik) — On Saturday, 31-year-old Czech Vit Jedlicka was trying to enter three-square-mile Liberland on foot when he was detained and then transferred to a jail in the eastern Croatian town of Beli Manastir, the local broadcaster HRT said.
Liberland is a parcel of woodland on the Danube River. It was proclaimed in early April by a group of people from Czech Republic, Switzerland, Denmark and other countries as an attempt to create a tax haven.
In late April, Jedlicka told Sputnik that the Liberlanders seek creation of a state with minimum state regulations and complete religious tolerance, a place of freedom and prosperity.
© Sputnik / Vitaly Podvitski
The Promised LiberLand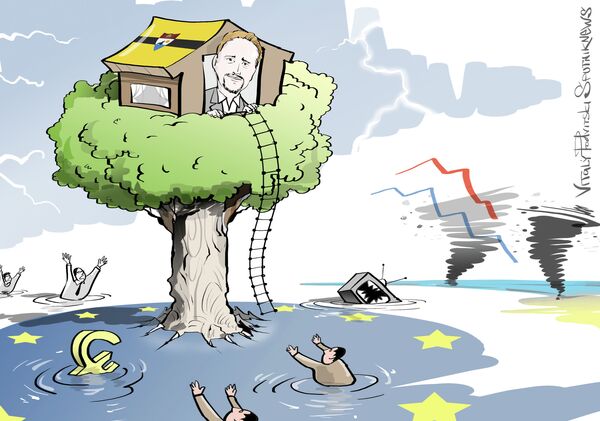 The Promised LiberLand
© Sputnik / Vitaly Podvitski