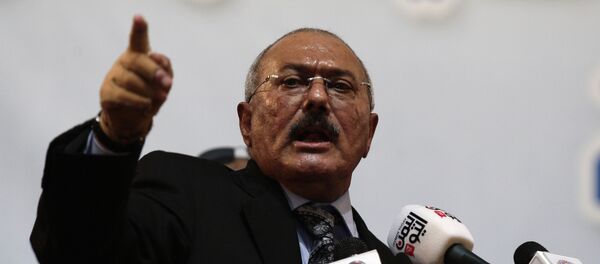 MOSCOW (Sputnik) — According to eyewitness accounts, local government buildings and a prison were hit in the attack. No casualties have been reported so far.
Houthis conducted several attacks against Najran last week. At least three people died in the shelling.
Yemen has been mired in turmoil in recent months, with Houthis taking over large parts of the country and forcing President Abd Rabbuh Mansur Hadi to flee.
In late March, a coalition headed by Saudi Arabia started carrying out airstrikes against Houthi positions. The coalition announced an end to its operations the following month but the airstrikes continued.
A five-day humanitarian ceasefire between the warring sides, which will be subject to renewal, is expected to begin in Yemen on Tuesday night.