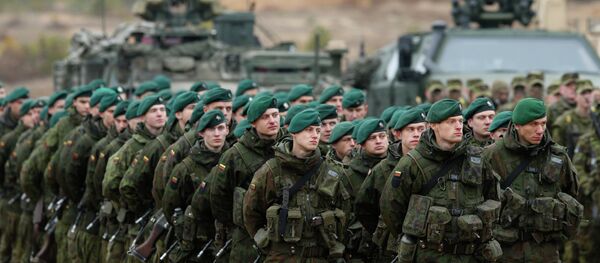 Lithuanian experts who visited Germany this week reached an agreement to buy sixteen PzH2000 self-propelled guns, the Defense Ministry reported.
The total sum of the contract has not been announced, but the Defense Ministry claims the weapons will be purchased "on favorable conditions."
Asta Galdiskaite, press secretary for the Lithuanian Defense Ministry, said the country will also purchase fire coordination command centers needed for effective artillery work. Logistic support and repair equipment is on the buying list as well.
Germany will hand over to Lithuania four PzH2000 guns without additional payments. They will be used for military training, logistic support and repair works.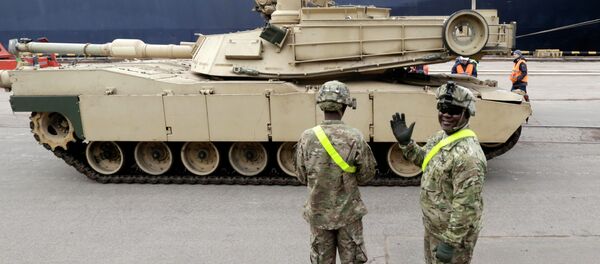 According to Galdikaite, the experts also discussed the possibility for Lithuanian military instructors to be trained at the German Artillery academy.
The next meeting on this issue is scheduled to take place in Vilnius in mid-June.
The Lithuanian military claims that the German artillery systems will significantly boost the combat capabilities of the country's army and increase the distance of its firepower.
During the German visit, the Lithuanian delegation also discussed the possibility of purchasing the Boxer armored personnel carrier. However, Vilnius has not made a final decision on the issue.
Under the NATO collective defense obligations, in 2015, Germany plans to send over 500 servicemen for drills in Lithuania.