Ukrainian President Petro Poroshenko's new bill "On legal regime of martial law" provides for the compulsory internment in special camps of foreign nationals residing in Ukraine who pose a threat to its security.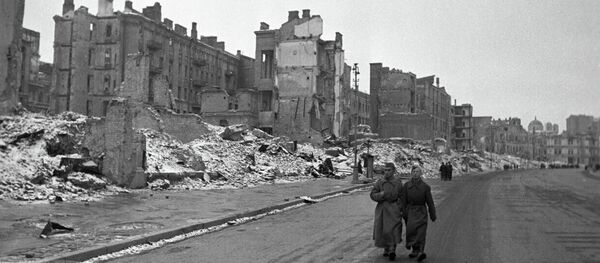 The text of the document was published by the press service of the Verkhovna Rada.
The bill applies to "citizens of a foreign state who threaten with an attack and carry out aggression against Ukraine," an explanatory note to the document said.
The Russian Federation is covered by this definition. It was declared an "aggressor state" in the resolution adopted by the Verkhovna Rada on January 27, 2015.
If the bill is approved, millions of Russian citizens, permanently or temporarily residing in the country, will be sent to special camps for internees.
The bill also provides for the introduction of compulsory labor service for all residents of working age, the possibility of asset expropriation, a ban on rallies and meetings and restrictions on the activities of the media and political parties "inconvenient" to the regime.