The officer, who has been with the department for 10 years has been fired, and is now on trial for sexual battery by a law-enforcement officer, which can carry a sentence of life in prison.
The 26-year-old woman and her boyfriend were on their way home from celebrating New Year's Eve when she reportedly became unresponsive.  At this point, her worried boyfriend flagged down Deputy Donnelly looking for help.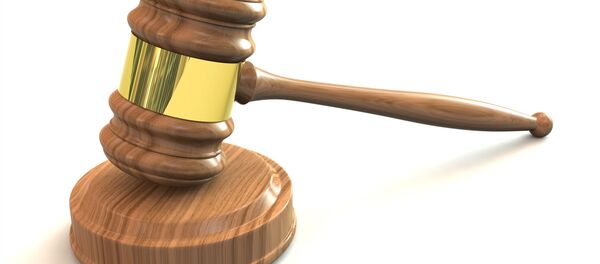 Instead of helping, the woman woke up as the officer was threatening her boyfriend with arrest for drunk driving.  Her boyfriend had been placed in the back of the officer's patrol vehicle and she began pleading with the officer to allow them to go home.  At this point, she claims that the officer reached through the window and began to fondle her, promising not to arrest her boyfriend if she kept quiet.  
The officer then left and returned to his patrol car, when he came back he was holding a flashlight and told her to lift up her dress and bra to expose herself to him.  She testified that the deputy then began to use his hands to rape her.
An affidavit filed by the prosecution stated that Donnelly told her that she was "f*cking sexy" and explained that that he was married.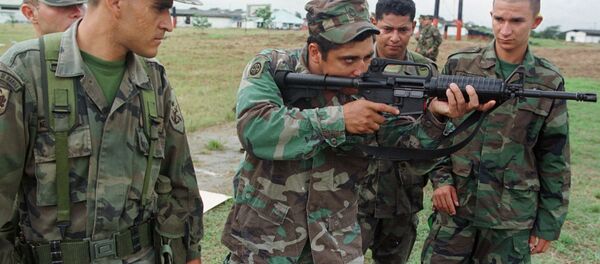 A subsequent examination in the hospital determined that the woman had an injury to her cervix, and her DNA was found on the steering wheel and the gear-shift in Donnelly's patrol car, as well as on the officer's flashlight.
The dashcam also failed to record the 22-minute traffic stop, and another deputy testified that he was told not to respond to the stop to provide assistance by Donnelly.
The woman's boyfriend appeared in court in an orange jumpsuit, as he was arrested for violating his probation on separate charges from this incident.  He could not see the assault from the back seat of the police cruiser, and at the time, he believed he was under arrest for a DUI.
Donnelly remains free on bond during the trial.  The prosecution is expected to rest their case on Wednesday, it is unknown if the defense will put Donnelly on the stand to testify.