ANKARA (Sputnik) — Turkey is a country straddling Eastern Europe and western Asia. It does not belong to the European Union, but was officially recognized as a candidate for full EU membership in 1999.
"Greece is in favor of Turkey's accession to the European Union and expects that Turkey will adopt all the legal norms of the EU."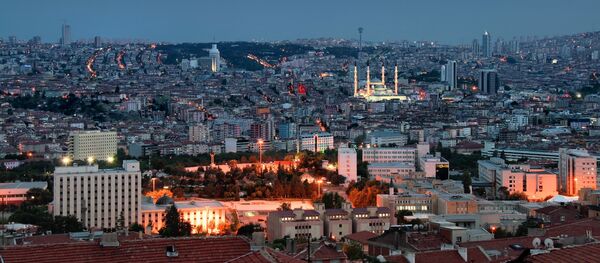 Greece wants EU to recognize Turkey's heritage, as well as to understand and accept Ankara's political will and aspirations, the minister added.
The negotiations over Turkey's EU membership began in 2005. A year later, then-European Commission President Jose Manuel Barroso said that Turkey's accession to the bloc could take up to 20 years.
To date, the parties have agreed only on 14 out of 35 technical points that Ankara must fulfill to achieve standards required for EU membership.