WASHINGTON (Sputnik) — The HUD said the case of discrimination came to its attention after six Latino families, represented by a non-profit public interest law firm the Community Justice Project, complained that the Hazleton Housing Authority subjected Latino applicants and residents to different rental terms and conditions in violation of US laws.
"Under the terms of the agreement, the housing authority will provide… a monetary settlement of $14,000 that will be distributed among the residents who filed complaints, and $4,000 for attorney's fees."
In addition, the housing authority denied Spanish speakers limited English proficiency services.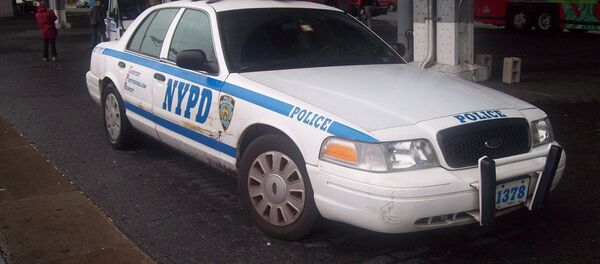 "When housing authorities accept HUD funding they are obligated to make their programs and services accessible to individuals who have limited English proficiency," HUD Assistant Secretary for Fair Housing and Equal Opportunity Gustavo Velasquez said.
Under the settlement, the housing authority is required to hire bilingual Spanish-speaking staff.
US laws prohibit discrimination on the basis of race, color and national origin in programs and activities receiving federal financial assistance and in terms and conditions for housing sale or rent, according to the HUD.