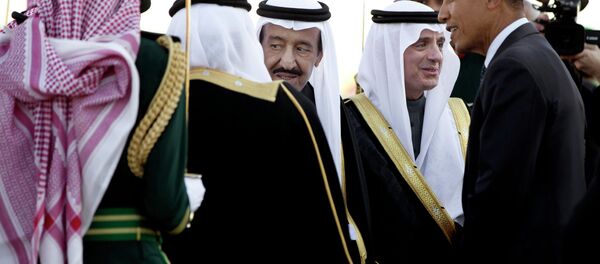 WASHINGTON, May 13 (Sputnik) Leandra Bernstein — The White House is attempting to bribe members of the Gulf Cooperation Council (GCC) to support an Iranian nuclear deal by offering integrated ballistic missile defense at this week's Camp David summit, US Senator John McCain told Sputnik.
"I think they [the US President Barack Obama administration] will try every form of bribery they can think of," McCain commented on Tuesday.
McCain explained that the White House coercion tactic is aimed at getting the GCC states to express support for the potential US nuclear agreement with Iran.
"I do not think it is going to succeed, because there is too much of a conviction on the part of the Gulf States that this… agreement with Iran is very dangerous to them," McCain added.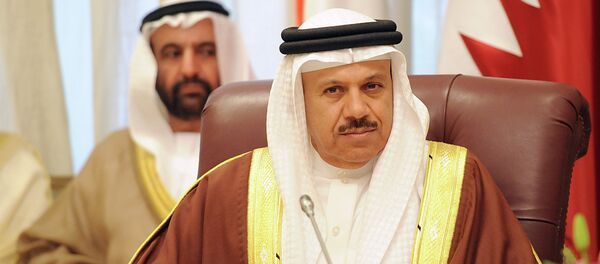 Earlier on Tuesday, the White House stated the United States will be announcing plans for an integrated ballistic missile defense architecture for the GCC states at the upcoming Camp David summit on Thursday.
The US-GCC leaders are expected to discuss further arms sales, joint military exercises, and possible regional reassurance initiatives, according to US officials.
GCC countries have expressed concerns over a potential US-Iranian nuclear agreement threatening the regional security and power balance.