In March, Polish Deputy Prime Minister and Defense Minister Tomasz Siemoniak announced that the government was aiming to acquire cruise missiles for three new submarines it plans to purchase by 2023.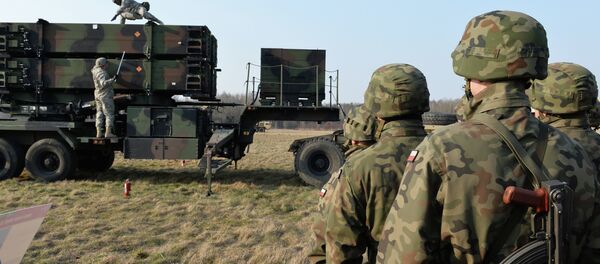 France has stepped up to offer its Missile de Croisiere Naval, should Warsaw opt for French-designed Scorpene subs, Defense News reported. Paris has authorized the procurement of the DCNS-built submarines and long-range MBDA missiles by Poland, newspaper Gazeta Wyborcza reported.
Under the plan, Poland could acquire 24 missiles for the three submarines.
According to the Polish Defense Ministry's Military Modernization Plan for the years 2013-2022, two submarines are to be delivered to the Polish Navy by 2022 and a third by 2023.
Siemoniak announced in March that Warsaw was in talks with the United States and France over the potential cruise missile deal that would be carried out as part of the Defense Ministry's Polish Claws program, designed to improve Poland's deterrence capacity.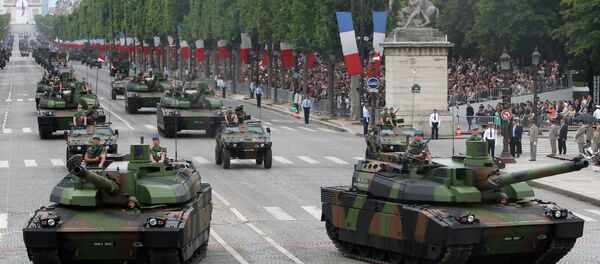 At the time, Russian officials and representatives of the country's military circles perceived the planned missile acquisition as being directed against Moscow.
Colonel General Leonid Ivashov, the former head of the Russian Defense Ministry's Department of International Cooperation, told local news agency Interfax that the move by Poland "is clearly an anti-Russian gesture" that shows "Warsaw's complete dependency on Washington."
It remains unknown whether Moscow plans to respond, but Ivashov said in March that, should the missiles be supplied to the Polish military, Russia would have to take "countermeasures."
Just last week, Polish President Bronislaw Komorowski approved a resolution to form a joint Polish-Lithuanian-Ukrainian military unit that would participate in NATO, the United Nations and European Union.