WASHINGTON (Sputnik) — US citizens are permitted to travel to Cuba for 12 specific purposes that are listed in the US Treasury Department's Cuban Assets Control Regulations (CACR), Barron explained.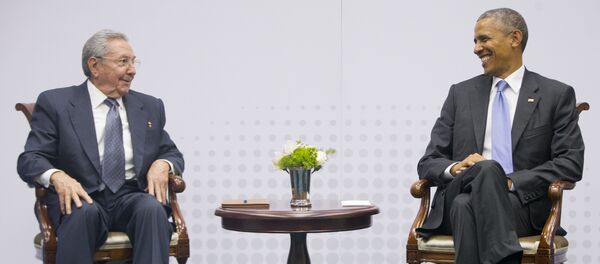 The authorized purposes for traveling to Cuba, according to the CACR, include journalistic, educational, religious, professional and humanitarian activities, in addition to family visits and "support for the Cuban people," among others.
"Americans are not permitted to travel to Cuba for touristic purposes," Barron stated on Tuesday. "No one has a crystal ball, but reintroducing touristic travel to Cuba would require Congressional action."
US citizens, Barron added, that fall into one of the 12 categories of authorized travel will then need to seek an entry visa from Cuban authorities.
Americans that do travel to Cuba will be permitted to import up to one hundred dollars in alcohol or tobacco products, including Cuban cigars, Barron said.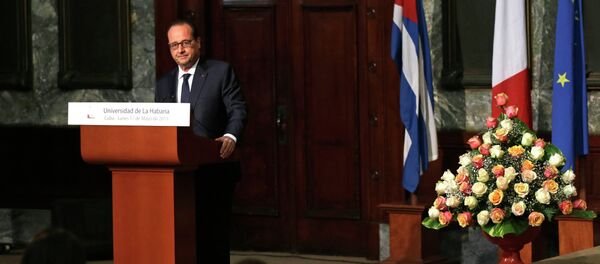 Barron also mentioned that the US trade embargo on Cuba that has been in place since 1959 will not be removed until US Congress acts.
Communications between Havana and Washington are expanding, Barron claimed, on a variety of issues such as migration, law enforcement, civil aviation, access to information, the environment, human rights, health, and trafficking in persons.
In December 2014, Obama announced his intention to normalize US-Cuba relations, which entails reopening the US Embassy in Havana and lifting trade and travel restrictions on Cuba.
Most recently, Obama announced that Cuba will be taken off the US state sponsors of terrorism list, a designation that Havana has pressed Washington to change in order to fully normalize relations between the countries.