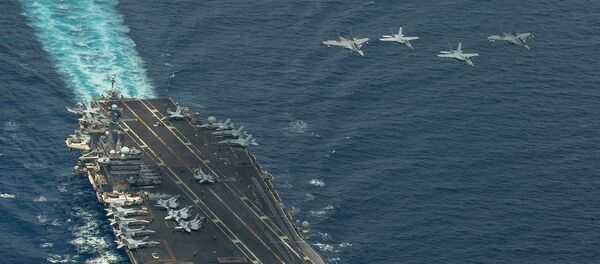 The Malaysian government said on Thursday it had turned away more than 800 migrants crammed into two boats, saying that though "we have been very nice to the people who broke into our border," and provided them with food and fuel, Malaysia "has to send the right message that they are not welcome here," by turning away the boats.
The news follows a warning from Malaysia on Wednesday that it would turn back ships of migrants which turn up in its waters. Unless the boat is sinking, said the country's maritime authorities, it will be given provisions and sent out of Malaysian waters.    
Malaysia's announcement came after a statement from Indonesian authorities that a boat carrying around 400 migrants was refused permission to come ashore on Monday, the day after 547 people from Bangladesh and Myanmar were found on six boats off the coast of Lhokseumawe, in the Aceh district north of Sumatra, Indonesia.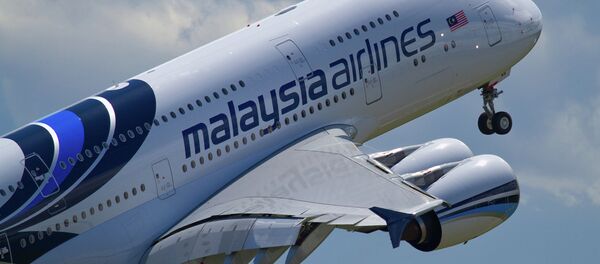 On Sunday more than 1,000 migrants arrived to the tourist archipelago of Langkawi in Malaysia, reportedly also originating from Bangladesh and Myanmar. The Muslim Rohingya people are subject to discrimination in Myanmar, where the authorities in the Buddhist-majority country maintain the Rohingya are illegal immigrants from Bangladesh. 
Last week the UN Refugee Agency reported a surge in crossings of the Bay of Bengal by people smugglers, estimating that as many as 25,000 Rohingya and Bangladeshis boarded smugglers' boats in the Bay between January and March this year, almost double the amount for the same period of 2014.  On Wednesday the agency said it was "alarmed at reports of boat pushbacks in South-east Asia," carried out by Indonesia and Malaysia.
"The first priority is to save lives. Instead of competing to avoid responsibility, it is key for States to share the responsibility to disembark these people immediately," said Volker Turk, UNHCR's Assistant High Commissioner for Protection in a statement. 
"UNHCR is urging governments to facilitate disembarkation and keep their borders and ports open to prevent a humanitarian crisis at sea."
Between 6,000 and 8,000 people are believed to be stranded on people smugglers' boats in the Andaman Sea and Straits of Malacca, as authorities crack down on human trafficking and ships' crew abandon ship, fearing the consequences of taking the migrants to shore.