WASHINGTON (Sputnik) — The RD-180 rocket engines fire the first stage of the US Atlas V launch vehicle, used in the majority of the US military space launches.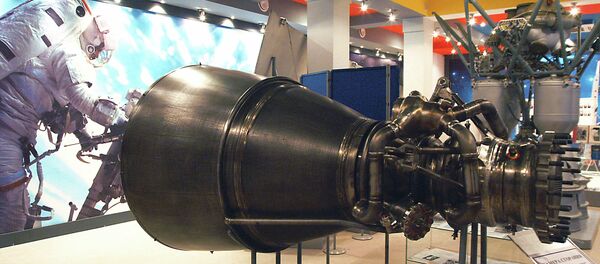 "We are planning on having a replacement by Space X by 2017," McCain said on Thursday.
However, the 2015 National Defense Authorization Act (NDAA) prohibits awarding or renewing contracts for launch vehicles that use Russian-made rockets.
The United Launch Alliance (ULA), a Boeing-Lockheed Martin joint venture providing launch services to the US government, uses the Russian RD-180 rocket in the first stage to power the Atlas V launch vehicle into space.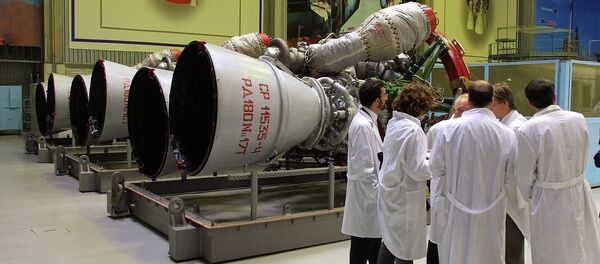 In March 2015, ULA President and CEO Tory Bruno said the company is attempting to develop a replacement rocket, but technical difficulties could slow down development.
Developing an alternative rocket will take the United States five to seven years because of technological challenges, resulting in a two to five year gap in the ability to launch payloads, according to the US Air Force.
To fill the gap, the US government has sought to license the US company Space X to be an alternative provider of national security payload launches. Space X argues it can compete with ULA by developing a cheaper rocket before the United States runs out of RD-180s.
McCain concluded that the US cannot and must not be dependent on the Russian rocket engines, and Space X should proceed full speed ahead to producing the new rocket.