The Cyprus dispute — or Cyprus question, shifted from a colonial dispute following the annexation of the island by the British Empire in 1914. It became an ethnic one in 1974.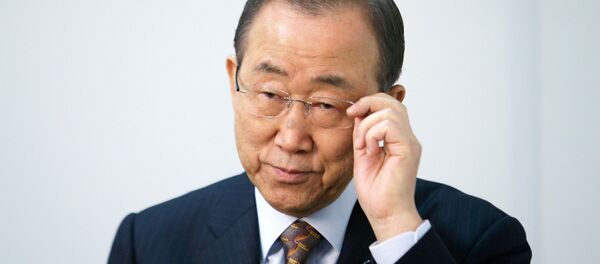 Turkish troops invaded northern Cyprus in response to a coup carried out by Greek Cypriot supporters and occupied what is internationally recognized as the Republic of Cyprus. They formed the Turkish Republic of Northern Cyprus, which doesn't have any international recognition apart from within Turkey. The Mediterranean island was split into two.
In 2004, Cyprus became a member of the European Union — but only the southern Greek Cypriot region — the northern part which is only recognized internationally by Turkey, a country still negotiating its membership of the EU which remains divided as to whether Turkey should join at all.
Negotiations for Turkey's accession to the EU have been overshadowed by concerns over the country's freedom of speech record, treatment of religious minorities, women's rights, civilian control of the military and the Cyprus question.
Cyprus talks restart.Circumstances,psychology more promising than 2004.No romantism this time, less polarization @MarilenaEvan @nekatomenos

— evangelos aretaios (@evanareteos) May 15, 2015
In June 2013, the diplomatic row between Germany and Turkey escalated following Turkey's ruling AK Party's decision to crack down on big street demonstrations. The use of tear gas and water canon by police on what started as a peaceful protest in Gezi Park in Istanbul was condemned by many European politicians including German Chancellor Angela Merkel.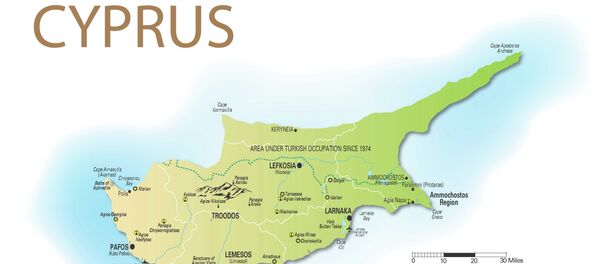 As for Turkey's prospective EU membership, Chancellor Merkel would prefer Turkey to have a partnership deal with the EU — rather than full membership. Meanwhile, other EU politicians remain concerned that the predominantly Muslim country would change the characteristic of the EU. Others argue for the labor force that Turkey could provide.
Last December, the European Union's head of foreign policy, Federica Mogherini, met with Turkish leaders for talks on the crisis in Syria and the country's borders being used as a gateway for prospective Islamic State fighters. Turkey is under pressure from EU member states to stem the flow of ISIL recruits across its borders. Turkey's accession for membership of the EU was also on the agenda.
Cyprus peace talks resume in positive mood as President Anastasiades & Akinci met in Nicosia's neutral zone under UN auspices. #Cyprus #UN

— Andrew Duncan (@andrewsduncan1) May 15, 2015
"This joint visit, early in the mandate of the new European Commission, demonstrates the importance of Turkey as a candidate country negotiating accession to the European Union and as a key partner and neighbour considering its strategic location and dynamic economy," said an EU statement. But the talks have continued to stagnate since they opened up in 2005 due to opposition from France and Germany and its territorial dispute with EU member Cyprus.
Breakthrough for Peace Negotiations
During a meeting between Greek Cypriot leader Nicos Anastasiades and Turkish Cypriot leader Mustafa Akinci, they agreed to "work tirelessly to reach as soon as possible a comprehensive settlement of the Cyprus question."
According to a statement by the Special Advisor of the Secretary-General on Cyprus, Espen Barth Eide, the discussions "took place in a very positive and constructive atmosphere." The leaders have agreed to meet at least twice a month and will work together on a number of confidence building measures.
This includes the Greek Cypriot leader, Mr Anastasiades providing Turkey's Cypriot leader, Mr Akinci with the coordinates of 28 minefields in the north of the island. In response, Akinci has relaxed visa rules at crossing point.
Both leaders agreed to work on the issue of the number of missing persons on humanitarian grounds, hopefully providing answers to some of the questions.