WASHINGTON (Sputnik) — In April 2015, a Boston Globe poll showed residents of the state oppose by a four-to-one margin the imposition of the death sentence for Dzhokhar Tsarnaev. Massachusetts religious leaders have also expressed opposition to Tsarnaev's execution.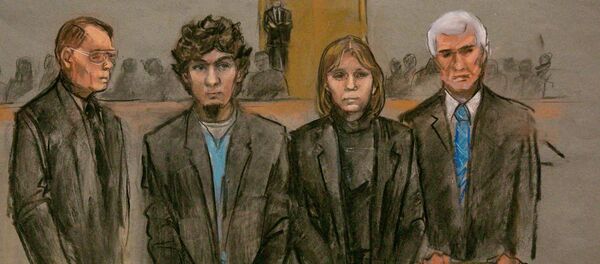 "[The verdict] does not reflect the values of the majority of people in our Commonwealth [of Massachusetts]," the statement said on Friday. "The last execution in the state of Massachusetts took place in 1947."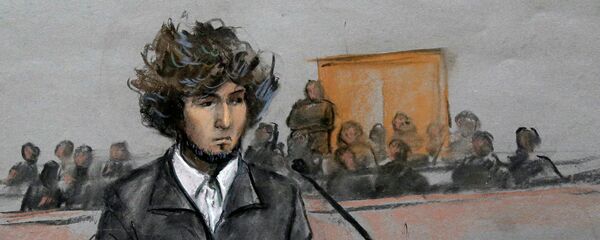 On Friday morning, a Boston jury sentenced Dzhokhar Tsarnaev to die by lethal injection for planting together with his brother Tamerlan two bombs during the April 15, 2013 Boston Marathon that killed three people and injured 264 others. Tamerlan was killed in a shootout with police just days after the bombings.
ACLU noted that opposition to the death penalty in Massachusetts "has been reflected in public opinion polls, in the pleas of religious leaders and in statements by victims' families and survivors."
"Victims' families and survivors in this case asked that federal prosecutors take the death penalty off the table and, instead, accept a sentence of life in exchange for no possibility of appeal or parole," the ACLU stated.
The American Civil Liberties Union is an independent, non-governmental organization that works to defend and preserve the individual rights and liberties guaranteed by the Constitution and laws of the United States, according to the organization's website.