MOSCOW (Sputnik) — Greece was hard-hit by the global financial crisis of 2008-2009, leaving the country reliant on loans from the International Monetary Fund, the European Commission and the European Central Bank.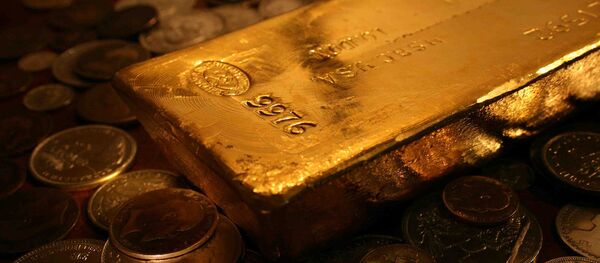 Years of speculations about Greece's possible exit from the Eurozone amid the country's government debt crisis were fueled further by the recent election win of the anti-austerity Syriza party.
"The withdrawal of Greece would be not economically, but politically extremely dangerous. When the first country goes, the rest of the world will look at Europe differently. No one will have confidence in Europe if we fall apart over the first major crisis."
According to the minister, further financial assistance may be provided to Greece if it fulfills its obligations to creditors.
The Greek government is currently negotiating a new bailout deal with the international creditors.