Russia is not going to join the UN Arms Trade Treaty, according to the country's Foreign Ministry.
"We have weighed all the pros and cons and decided that it is needless," the Russian media quoted Mikhail Ulyanov, Director of the Foreign Ministry Department for Non-Proliferation and Arms Control, as saying.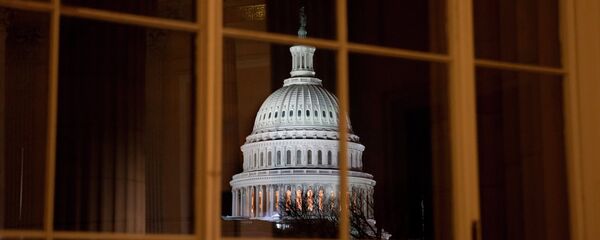 The diplomat said that on balance, the document is very weak and vests a certain burden on its parties.
Besides, the treaty can be amended by the Conference of States' Parties and no one has any idea what the agreement will look like in 20 or 30 years, he said.
The States' Parties, however, might reach serious results if they successfully implement the provisions of the treaty regarding the development of national export control systems.
The diplomat, however, doubts that it will be done, if one looks at the implementation of other treaties and the precedents that have been set.
The treaty has one essential flaw regarding its implementation by the developing countries.
"Those are the very regions which need to set up these [national export control] systems. There are such systems in Western and Northern Europe, Russia and the US," Ulyanov said.
Russia's major objection to the document was that the developers of the treaty refuse to include paragraphs that would regulate the supply of arms to non-governmental structures and organizations without official power.
"Despite persistent appeals from many states, it still does not contain a ban on arms supplies to unauthorized non-state entities," Russia's Envoy to the UN Vitaly Churkin said on the day the treaty was adopted by the UN General Assembly, April 2, 2013. "This is a considerable systematic flaw that will unavoidably affect the effectiveness of the implementation of the Arms Trade Treaty."
The Arms Trade Treaty (ATT) is an international agreement regulating the international trade in conventional arms — from small arms to battle tanks, combat aircraft and warships.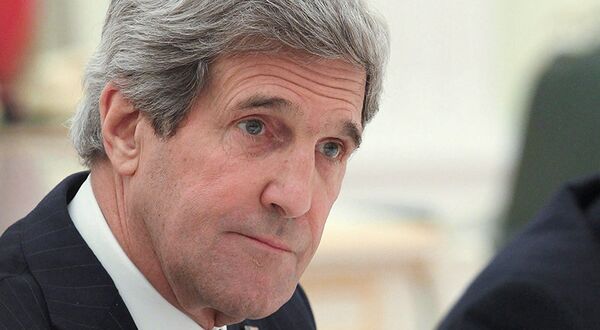 25 September 2013, 17:51 GMT
It entered into force on December 24, 2014 with 130 countries signing the document. Out of these 130, 67 countries have ratified it and a further 63 have signed but not ratified it.
The treaty was adopted by the UN General Assembly on April 2, 2013 with Russia, the world's second-largest arms supplier, China, the world's third-largest arms supplier, India, Saudi Arabia and Qatar among the 23 countries which abstained from voting.
Since 2000, Russia has established a sufficiently effective system to manage its military-technical cooperation ("MTC") with foreign states; its provisions are apparently much stronger than those of the ATT.
The United States, the world's top arms exporter, signed the Arms Trade Treaty in September 2013 but the Senate has not ratified it.