WASHINGTON (Sputnik) — The Russian economy is responding successfully to the Western economic sanctions with Russian companies opening up new trade opportunities, Claret Consulting Managing Director Brien Desilets told Sputnik on Monday.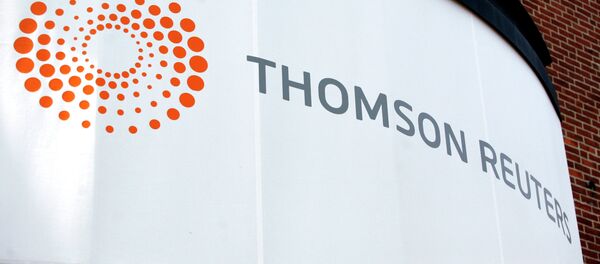 "[T]he economic response of Russia has been the best it could be," Desilets said on the sidelines of the third annual Doing Business with the BRICS conference in Washington, DC. "There is a lot of capacity in Russia."
Desilets noted that Russian companies had moved quickly and effectively to find new markets around the world to replace those in Europe and the United States closed to them by the sanctions.
"They have focused on selling agricultural plants to Turkey and Brazil. And they are exporting their technology (including oil) refineries to Brazil and nuclear plants to Jordan," he explained.
The expert said the Russian economy is certainly facing challenging times, but it "not the end of the world."
Desilets particularly praised the competitive climate in the country. "Any economist will tell you competition is healthy," he added.
Brien Desilets also stressed that the United States should welcome BRICS global grouping and develop a trade relationship with it.
"The United States needs to welcome BRICS as partners," Desilets said. "There is a growing discontent around the world with the United States playing school teacher instead of trying to build true partnership."
The five group members include more than one third of the world's population and are the main developing nations.
"The reason we are seeing the BRICS movement increase and become more significant lately is partially as a result of the dramatic gap widening between the United States and Russia," Desilets explained.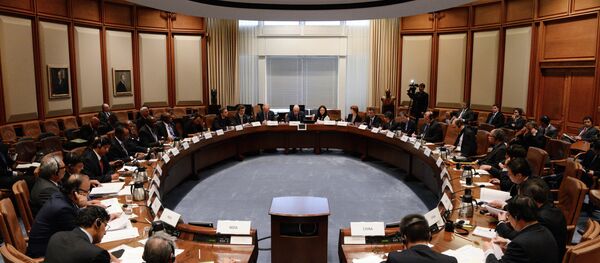 The expert stated that BRICS are a challenging grouping, with much diversity in them.
"They may be most relevant in that they represent emerging markets as a whole. A lot of their success depends on China," Desilets concluded.
Claret Consulting is a boutique consulting advisory firm based in Washington, DC. Its clients include the European Bank for Reconstruction and Development and The World Bank.