New York's court system has around 1.2 million open warrants, some a decade old, for low-level offenses such as unresolved tickets, drinking in public and disorderly conduct. The problem is a serious one for the city which has been grappling for ways to resolve a growing backlog, as minor offenders continuously fail to show up in court and end up facing arrest. According to CBS New York, of the hundreds of thousands of tickets given out for such offenses in 2014, a full 40% either skipped criminal proceedings or didn't show up at all.

As such, Police Commissioner Bratton has proposed granting amnesty to all the offenders in order to eliminate the backlog.
"Warrants never go away. There's no expiration date," He said in an interview with the Associated Press. "It would be great to get rid of a lot of that backlog. It's not to our benefit from a policing standpoint to have all those warrants floating around there."
Bratton has said that he is uncertain of the idea's feasibility, but he envisions a program in which people with outstanding warrants would be encouraged to come forward in exchange for eliminating the risk of arrest.
"Will it be feasible? I don't know." He said, "But I'm open to discussing it."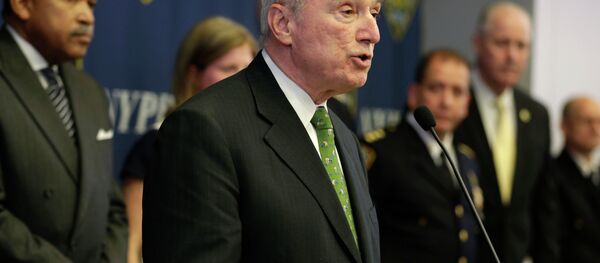 Although still only under consideration, the proposal has received support from some in the City Council who are concerned about police-community relations. Council Public Chair Vanessa Gibson has also spoken in favor of a plan eliminating a backlog of decade old summons.
"I think it would be a very delicate conversation where we want to find the right balance," She said to CBS New York. "We also want all New Yorkers to respect the laws we have on the books because laws are meant to be implemented. They're meant to be enforced."
Other experts, however, are concerned that granting amnesty in order to clear the backlog of open warrants would cause the crime rate to skyrocket and lead to more serious offenses. Jon Shane, a Professor of Criminal Justice and former police officer, has spoken out against the proposal, warning of the risks of unchecked crime.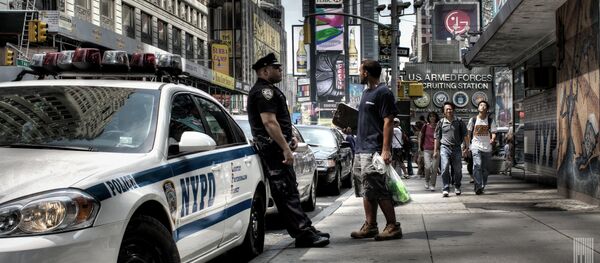 "You always have to be answerable for your behavior," He said to CBS New York. "And unchecked behavior, we know, leads to larger things and those things manifest themselves in violent crime and property crime, like auto theft and burglary, and things like that."
Issuing summons for small infractions is part of "broken windows" policing that aims to deter serious crimes by aggressively enforcing minor offenses. The policy has come under a lot of fire in the wake of the Eric Garner case, with critics noting racial disparities in its enforcement. According to the American Civil Liberties Union, 81% of the 7.3 million people hit with quality-of-life violations between 2001 and 2013 were black and Hispanic.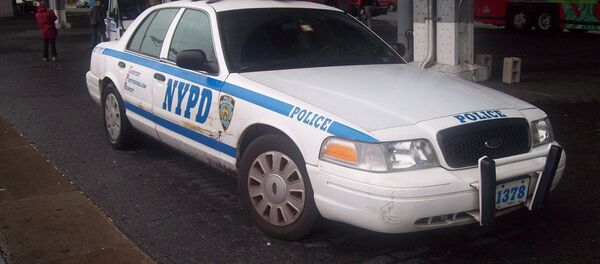 New York City Council Speaker Melissa Mark-Viverito who has called for reduced penalties in some quality-of-life offenses has argued that the new proposal should be viewed as part of the ongoing debate about "broken windows" policing.
Meanwhile, a spokesperson for Mayor Bill de Blasio has said that the proposal needs to be explored thoroughly, as certain offenses like drug crimes should probably not be forgiven.