BERLIN (Sputnik) – German foreign policy chief Frank-Walter Steinmeier supports plans of country's lawmakers to pay compensations to surviving prisoners-of-war from the Soviet Union for the atrocities of the Nazis, the German Foreign Ministry spokesman said Wednesday.
"From foreign minister Steinmeier's opinion, this is a good parliamentary initiative, which he welcomes and supports," spokesman Martin Schaefer said answering a question from RIA Novosti.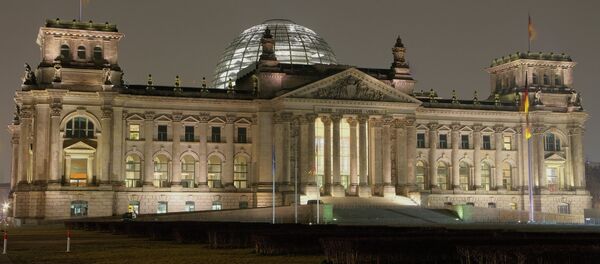 According to the spokesman, the minister thanked the parliamentarians who came up with the idea.
Around 5.5 million Soviet soldiers were taken prisoner in Nazi concentration and labor camps. As many as 3 million died of hunger, epidemics and hypothermia. According to media reports, around 4,000 former prisoners are alive today.